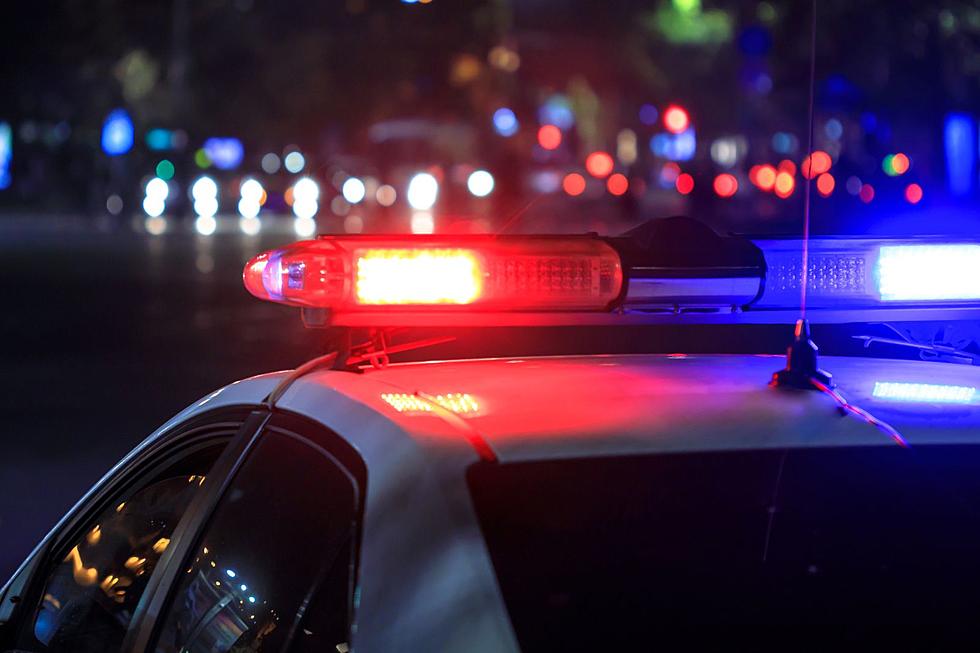 50,000 Bond for Man Charged with Sexual Assault of Teenager
Credit: Canva
A 24-year-old man has been charged with felony sexual intercourse without consent for allegedly having an ongoing sexual relationship with an underage girl.
Deputy Missoula County Attorney Brian Lowney said the man was arrested on April 17 and seen in Missoula Justice Court on April 18.
"The charging document alleges that he had a sexual relationship with a 14 year-old and he is 24," Lowney said. "He made admission to having that relationship to the child's father and that there is video and photo evidence that depict the sexual relationship with the 14 year-old as occurring in January of this year."
Lowney details the possible penalties for the charge of sexual intercourse without consent.
"Based on his age, and the age of the victim, the penalty is up to 100 years in prison with a mandatory minimum of four years in prison depending upon the factors that the court could consider that might make it less than that."
Lowney said the case would now head to District Court, and that the defendant had not posted bond as of Friday.