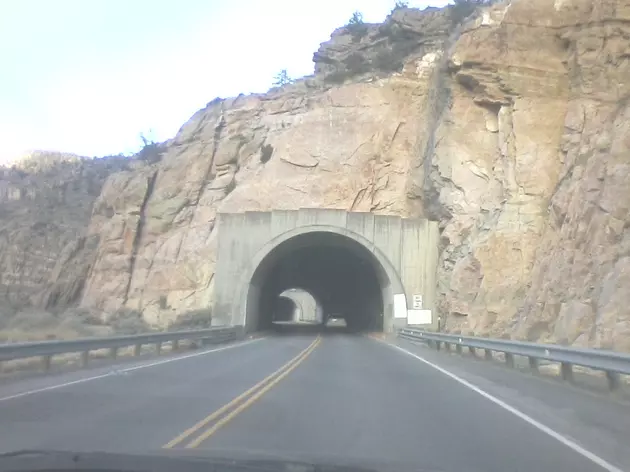 Ah, the Thrill of Tunnels for Me
Sam Talkington, Townsquaremedia
Back where I come from, there are a lot of tunnels in the bluffs along the Illinois and Mississippi rivers.
I am sure there are more here in Montana than I know about.
But not too long ago, my wife and I went to Cody and these are the tunnels on the way to Cody Dam.
I think tunnels are cool and I hope you enjoy these pictures. Better yet take a trip to Cody and see for yourself.
I think the reason I like caves and tunnels so much is that when I was a kid, my Mom and Dad took us to Meramec Caverns in Missouri. That was a hideout for Jessie James and his gang.
I guess I just never got over the thrill!!!
More From KBUL NEWS TALK 970 AM & 103.3 FM