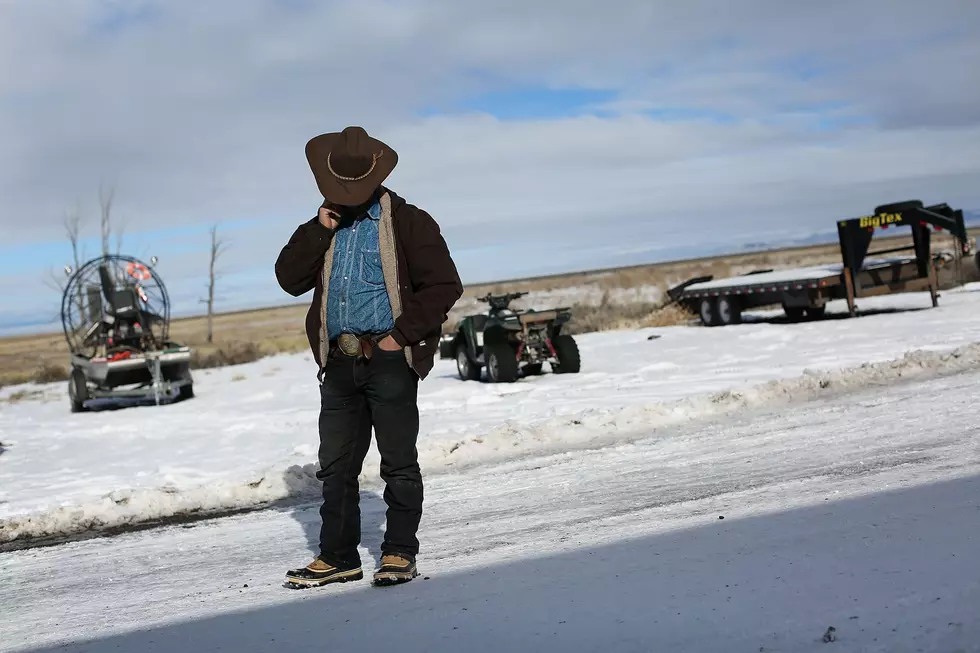 Anaconda Man Among Group of Occupiers Arrested in Oregon
Getty Images
A Montana man is among those arrested following a fatal officer-involved shooting in Burns, Oregon.
Investigators plan to charge Ryan Waylen Payne, of Anaconda, with a federal felony charge of conspiracy to impede officers from discharging their official duties through the use of force, intimidation or threats, along with group leader Ammon Bundy.
Officials say Lavoy Finicum was killed during the arrest of occupiers in Oregon.
Finicum and several others, including Payne, were detained in a traffic stop Tuesday. Officials said when the two vehicles were stopped, everyone obeyed orders to surrender except for two -- Finicum and Ryan Bundy.
Shots were fired, but it's not known who fired first, officials said.
BURNS, Ore. (AP) — (9:55 a.m.) Federal and state officials are restricting access today to the Oregon refuge that's still being occupied by an armed group. This, a day after one of the occupiers was shot and killed during a traffic stop. Eight more, including the group's leader, were arrested. The group seized the headquarters of the refuge on January 2nd. They want federal lands turned over to local authorities.
More From KBUL NEWS TALK 970 AM & 103.3 FM