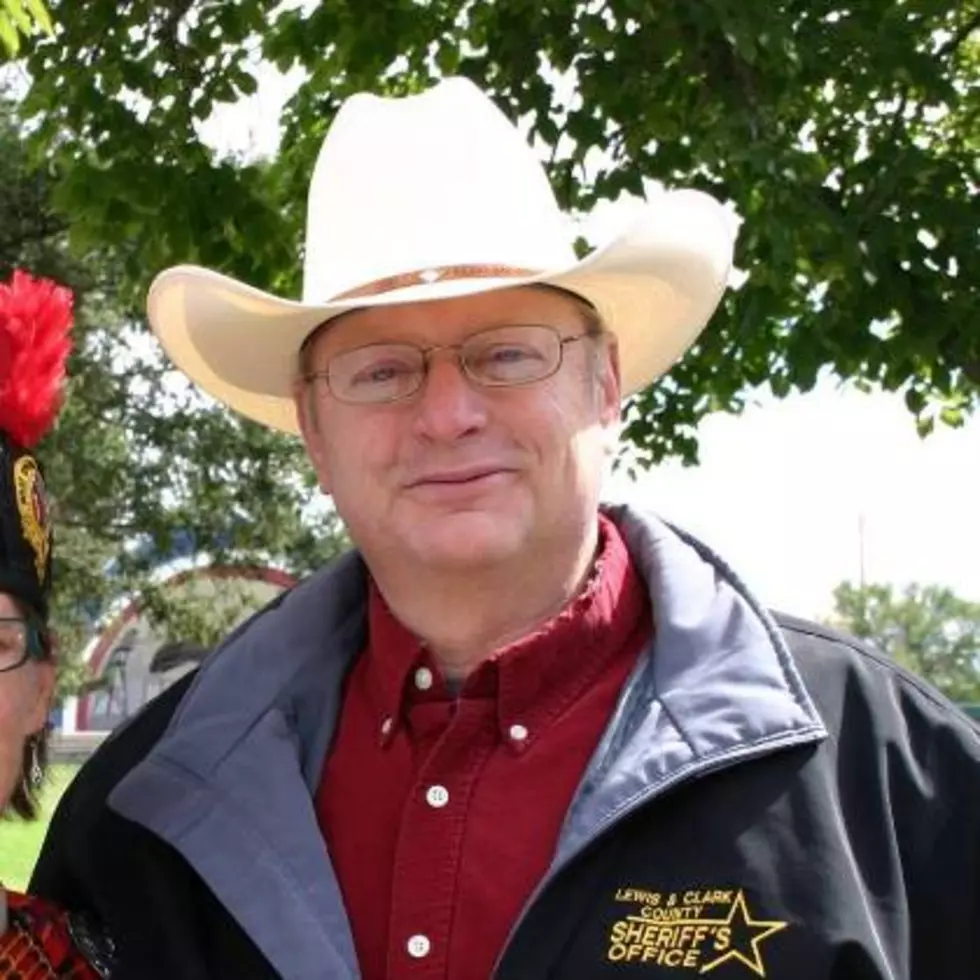 Attempted Murder Charge Filed In Wolf Creek Burglary
Sheriff Dutton
Two men are in custody after a cabin burglary was interrupted by the owners resulted in shots fired by the suspects and the homeowners.
23 year-old Kaleb Daniels has been charged with attempted deliberate homicide after attempting to shoot at the homeowners, while his companion, 26 year-old Jory Strizich was shot in the leg by the homeowner.
Lewis and Clark County Sheriff Leo Dutton said several agencies were involved in the investigation and apprehension of the suspects who fled after the shooting that occurred on Wednesday afternoon.
"The suspects took off," Dutton said. "One suspect caught a ride into the town of Wolf Creek, while the other suspect took off into the snow and the wintry weather.Our deputies responded along with the Montana Highway Patrol. We did block some roads, and called out the SWAT team to begin the manhunt for the two individuals."
Dutton gave kudos to the surrounding community and the media for the swift apprehension of the suspects without further injury.
"A shout-out to the media for delivering an accurate description of the suspect," he said. "Around 5:00 p.m. a citizen in Wolf Creek, who had seen the description on the news, recognized the individual outside his door, and after a brief foot pursuit the suspect (Kaleb Daniels) was apprehended by our deputies."
Dutton said the wounded man, Strizich, was apprehended with help from the K-9 unit.
"With the second individual, the K-9 unit and the SWAT officers and the Highway Patrol, tracked him to a house he had broken into and built a fire, where he was contacted by deputies, and after a brief negotiation, surrendered without incident. He had left a significant blood trail in the snow, and the K-9 unit had no trouble tracking him."
Strizich was taken to St. Peter's Hospital in Helena for treatment of his gunshot wound, while Daniels, who reportedly was wanted for a probation violation out of Great Falls, is being held on $100,000 bond.
Dutton said the owners of the cabin were not injured in the incident.
More From KBUL NEWS TALK 970 AM & 103.3 FM