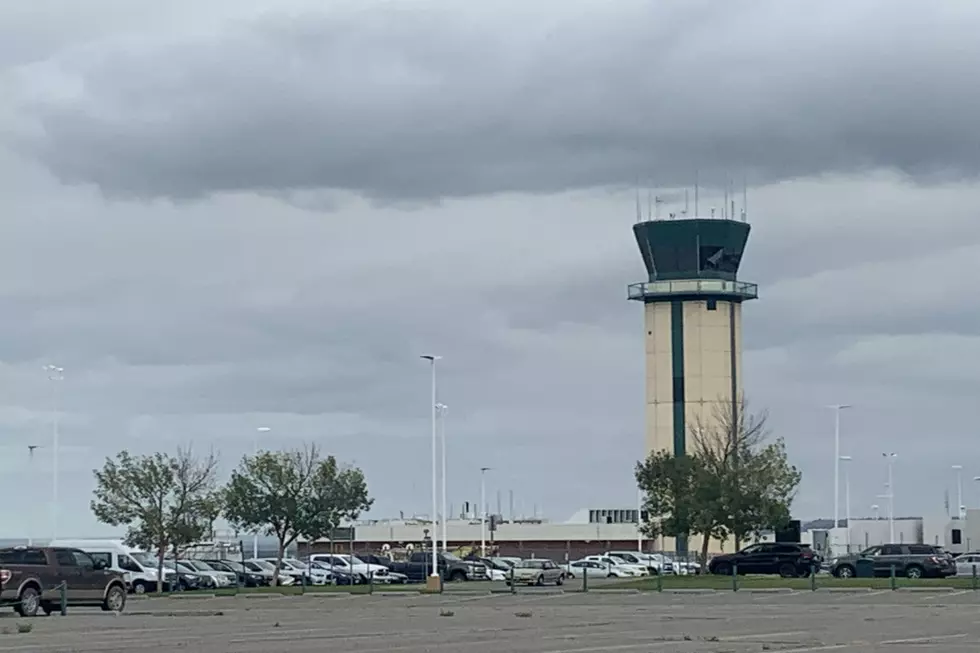 BIL Airport To Receive $2M Infrastructure Grant For Terminal Expansion
Credit: Johnny Vincent, Townsquare Media
The US Department of Transportation announced more than $157 million in grants will be given to 19 states for airport infrastructure projects. In a press release, USDOT Secretary Elaine L. Chao said, "Infrastructure projects funded by these grants will advance safety, improve travel, generate jobs and provide other economic benefits for local communities."
The Billings Logan International Airport, one of 34 airports to receive grant money, will be awarded $2 million to fund the expansion of the terminal building. This is in addition to $442,526 in federal grants awarded to the airport last week, according to KULR-TV.
According to the list of 2019 Airport Improvement Program Grants, Billings Logan International also received over $4 million in federal grant money earlier this year for an aircraft rescue and fire fighting vehicle, apron reconstruction, and terminal building expansion. In total, BIL Airport has been awarded $6,556,729 in federal grant money this year.
More From KBUL NEWS TALK 970 AM & 103.3 FM