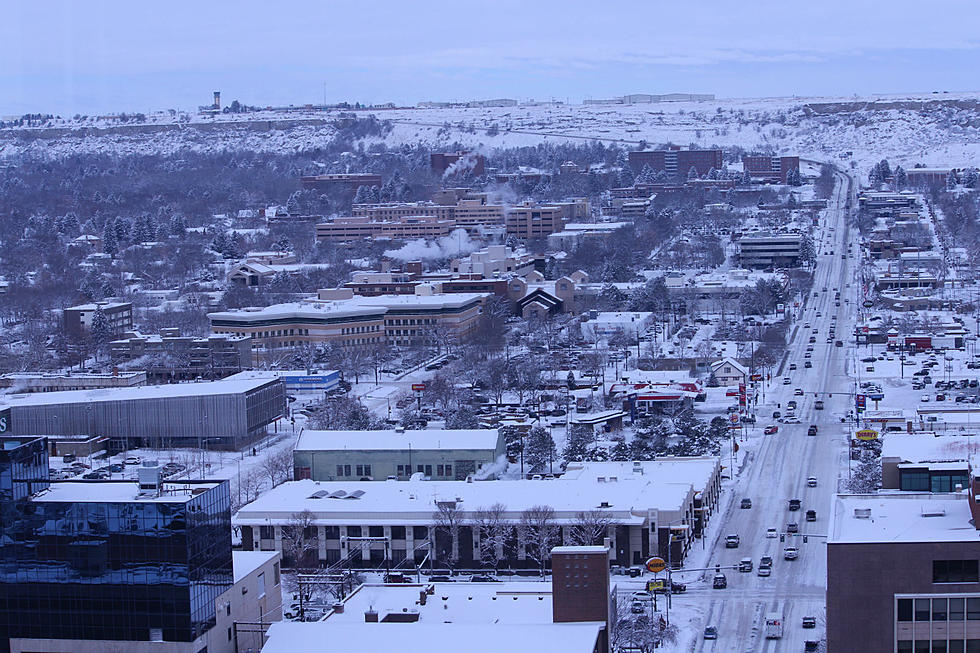 Billings Could Get Several Inches Of Snow Through Wednesday
Credit: Johnny Vincent
What's shaping up to be a historic spring storm could bring feet of snow to areas of Montana over the next 48 hours. Winter Storm Wesley is expected to have blizzard-like conditions in the plains on Wednesday with 1-2 feet of snow and wind gusts up to 60 mph possible.
The National Weather Service predicts a foot or more of wet snow could fall in the mountains and up to 3 inches possible for Billings.
Winter Storm Wesley has already moved into the West and will intensify in the Plains by Wednesday and Thursday where it will become a major blizzard, contributing to dangerous travel conditions and likely shutting down highways. It's not clear this storm will be strong enough to be deemed a "bomb cyclone" since its atmospheric pressure might not meet the meteorological definition for bombogenesis. -David Roth, NOAA Meteorologist
For the latest on Montana road conditions, CLICK HERE.
For the latest on Wyoming road conditions, CLICK HERE.
More From KBUL NEWS TALK 970 AM & 103.3 FM