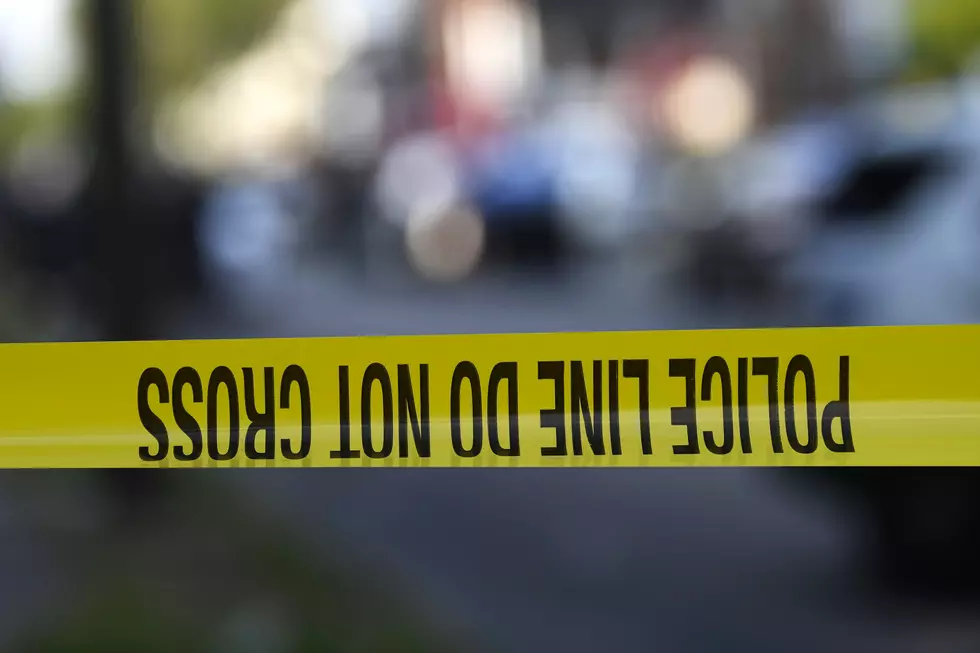 Body Found in Laurel Identified as Missing Woman Lori Bray
Credit: Mark Makela/Getty Images
The Yellowstone County Sheriff's Department announced today what many Laurel residents have been fearing... that the body found on the outskirts of town earlier this week has been positively ID'd as missing Laurel woman Lori Bray. From AP news:
Sheriff Mike Linder says an autopsy Friday determined the victim was 57-year-old Lori Bray of Laurel. Her body was found Wednesday evening.

Linder declined to release any information about how Bray died because the case is still under investigation. No arrests have been made.

Bray was last seen at about 12:30 a.m. Tuesday leaving her job at a Laurel casino. She was reported missing later Tuesday when she did not show up for work. Her car was found abandoned about 2 miles (3 kilometers) from the casino. Linder says a man riding an all-terrain vehicle found her body.
My heart hurts for Lori's family and friends who are going through this awful ordeal. An account for her family is being coordinated and I will pass along details as soon as I get them.
More From KBUL NEWS TALK 970 AM & 103.3 FM