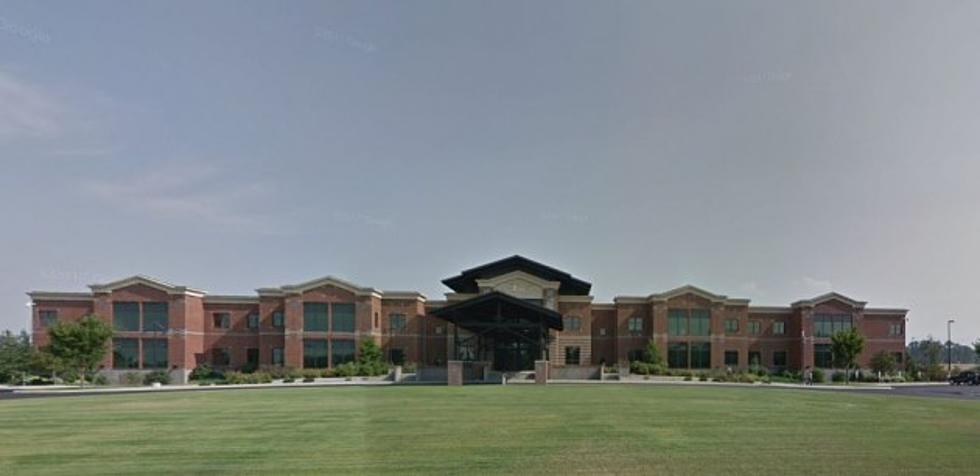 Bozeman-Based Zoot Coming to Billings
GoogleMaps
Big Sky Economic Development's board of directors approved an $8 million buy-sell agreement for the property at 3333 Hesper Road.  BSED owns the building and has been leasing it to General Electric since the building was completed in 2009.  The property will reportedly undergo an appraisal before the deal is finalized.
Zoot Enterprises is a Bozeman-based high-tech company.  The Billings Gazette reports that they plan to purchase the GE Capital building and expect to hire some of GE's workers, whose jobs will be eliminated, by the end of the year.  Zoot chief executive Chris Nelson said the company plans to hire around 25 people in the Billings area during their expansion over the next year.
Founded in 1990, developed a system that allows financial institutions to make instant credit decisions on loans.  The company has operations around the world.
More From KBUL NEWS TALK 970 AM & 103.3 FM