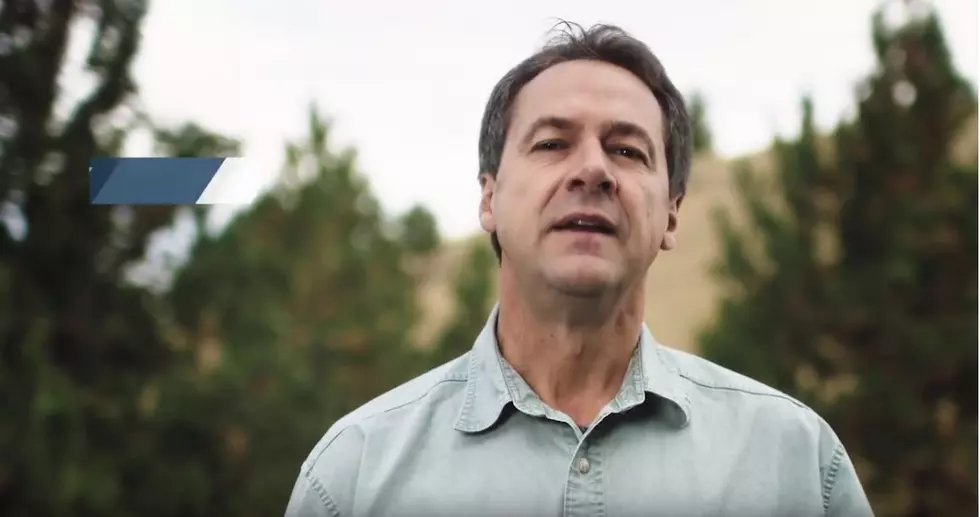 Bullock Won't Say if VP Pence is a "Decent Guy"
Courtesy screenshot from Healthy Montana pro I-185 ad on YouTube
This is apparently how low our political discourse has fallen. We've all had friends from the other side of the aisle. There's good people on all sides of the debate. We just disagree. This is a principle quickly abandoned by Gov. Steve Bullock (D-MT) as he desperately tries to run for the Democratic nomination for president in 2020.
Bullock said, "I don't know — I don't know how he is as a father, as a — I fundamentally disagree with the policies that he's putting forward and the way he governs."

What a profile in courage! He wasn't asked if he supported Pence politically. Bullock wasn't even asked if he approved of any Pence-backed policies. He was asked only whether he thinks Pence is a decent person. This was apparently too much to ask of Bullock.
Maybe Gov. Bullock needs to take some time off the 2020 campaign trail, and take a soothing hike up Mount Helena. Here's a good first song for the playlist:
And for those of you with kids, here's a timely "Wreck it Ralph" clip:
More From KBUL NEWS TALK 970 AM & 103.3 FM