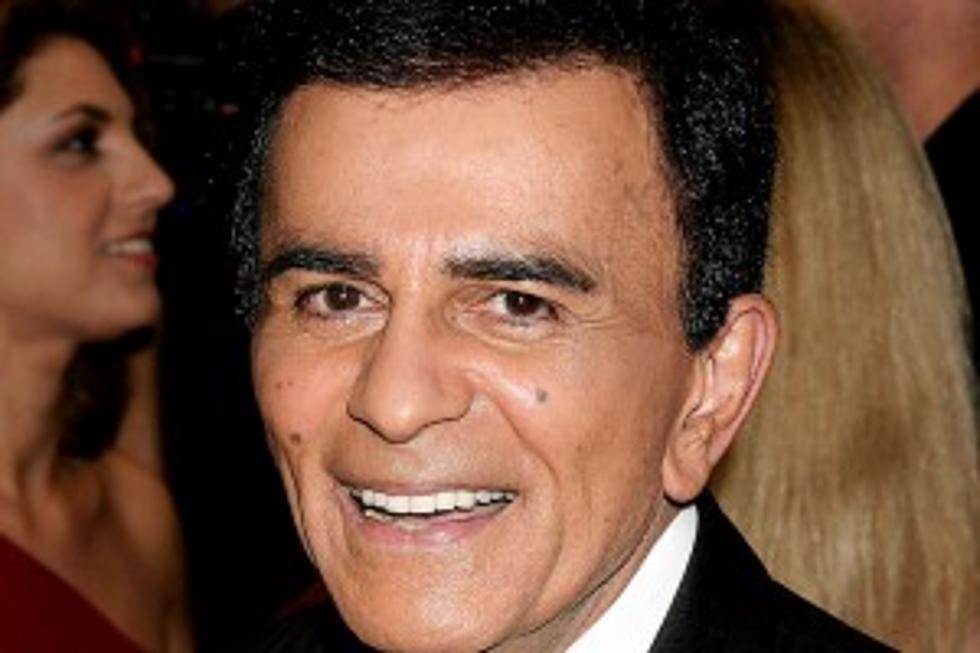 Casey Kasem Has Gone Missing, Judge Demands Answers
Getty Images
Radio legend Casey Kasem is missing.
A Los Angeles judge ordered an investigation to find the 82-year-old icon after his wife, Jean, said he was taken out of the country.
Kasem has advanced Parkinson's disease, can't speak and is fed through a tube.
Kasem's wife and his adult kids from a previous marriage have been feuding, with the children saying they have not been allowed to see their father. The kids believe Kasem has been sent to an Indian reservation in Washington state, even after a lawyer for Jean Kasem said Casey is now in another country, although he does not know which one.
More From KBUL NEWS TALK 970 AM & 103.3 FM