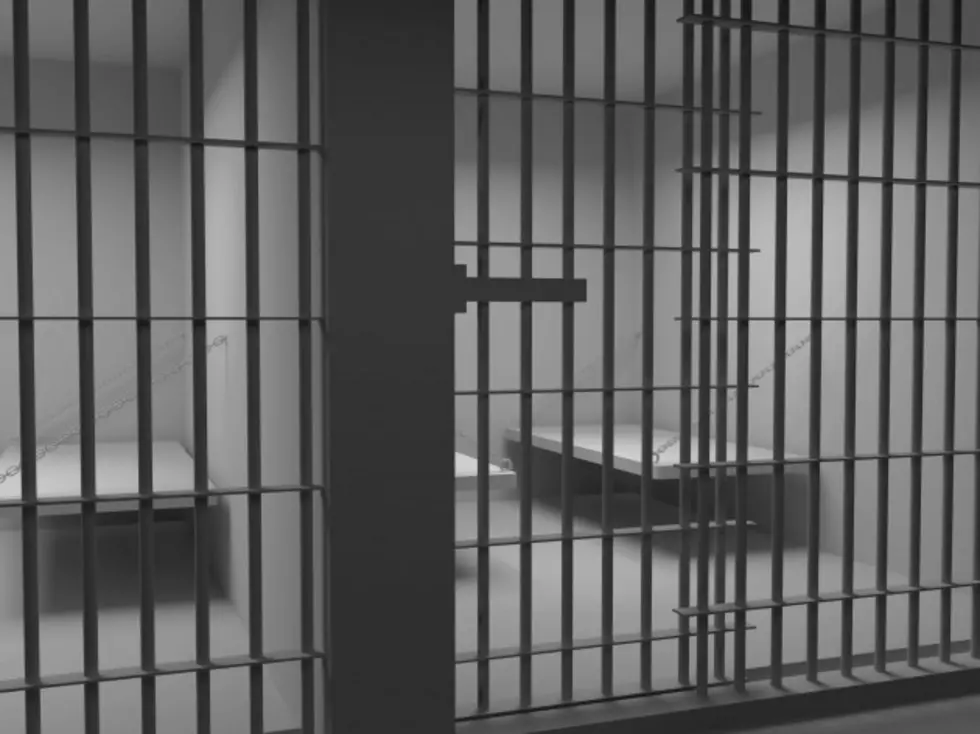 DOC Report on Women in Prison
Marina Nezhinkay/ThinkStock
A 2017 Montana Corrections report revealed that seven out of 10 women, compared to three out of 10 men, are locked up for nonviolent crimes.  Since 2008, the number of women in prison has grown 34 percent.  The rate of incarceration for men has increased 8 percent.
Women are being incarcerated at a higher rate than ever before, both in Montana and across the nation.  KTVQ.com reports on aspects of the research which indicates traumatic experiences can lead children to substance abuse and other non-specific criminal behavior.  The Adverse Childhood Experiences scoring system gauges trauma in order to address the root of certain emotional issues.
According to the recent Department of Corrections report, people who score six or higher are at risk of shortening their lifespan by approximately 20 years.  The average for incarcerated women tested was 6.6.
More From KBUL NEWS TALK 970 AM & 103.3 FM