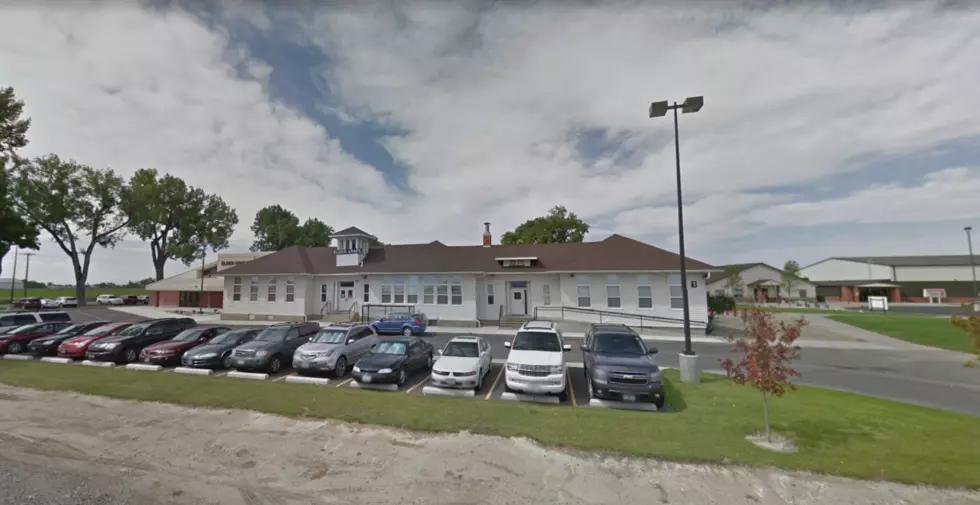 Elder Grove Bond Election Today
Google Maps
The Elder Grove School District will learn the fate of its bond request today. Q2 reports that district officials are asking voters for a $14.9 million bond for expansion of their facilities. The cost to the owner of a $150,000 home would be $291 a year.
Voters passed a smaller bond five years ago for the school, in an effort to accommodate about 470 students in both their elementary and middle school. This year, the enrollment is well over 600 students, and officials say there isn't much more room to grow.
The bond would allow the school to convert their current middle school into more elementary school space. Then, they would build a brand new middle school on a different piece of land nearby. Voters can bring their ballots to the Yellowstone County Courthouse until 8 p.m. today.
More From KBUL NEWS TALK 970 AM & 103.3 FM