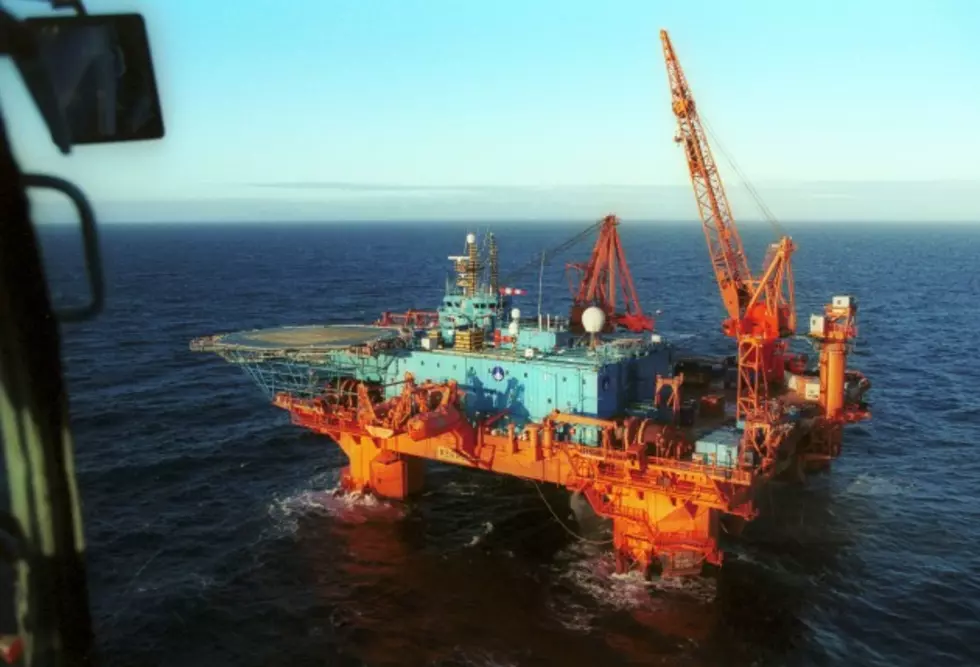 Ex-Halliburton Manager Charged in Gulf Spill Probe
Getty Images
NEW ORLEANS (AP) — A former Halliburton employee has been charged with destroying evidence following BP's 2010 oil spill in the Gulf of Mexico.
Anthony Badalamenti, who had been the cementing technology director for Halliburton Energy Services Inc., was charged in federal court Thursday with instructing two other employees to delete data during a post-spill review of the cement job on BP's blown-out well.
The 61-year-old Badalamenti of Katy, Texas, is charged in a bill of information, which typically signals that a defendant is cooperating with prosecutors.
Also on Thursday, a federal judge accepted a plea agreement that calls for the Houston-based company to pay a $200,000 fine for conduct related to the charge against Badalamenti.
More From KBUL NEWS TALK 970 AM & 103.3 FM