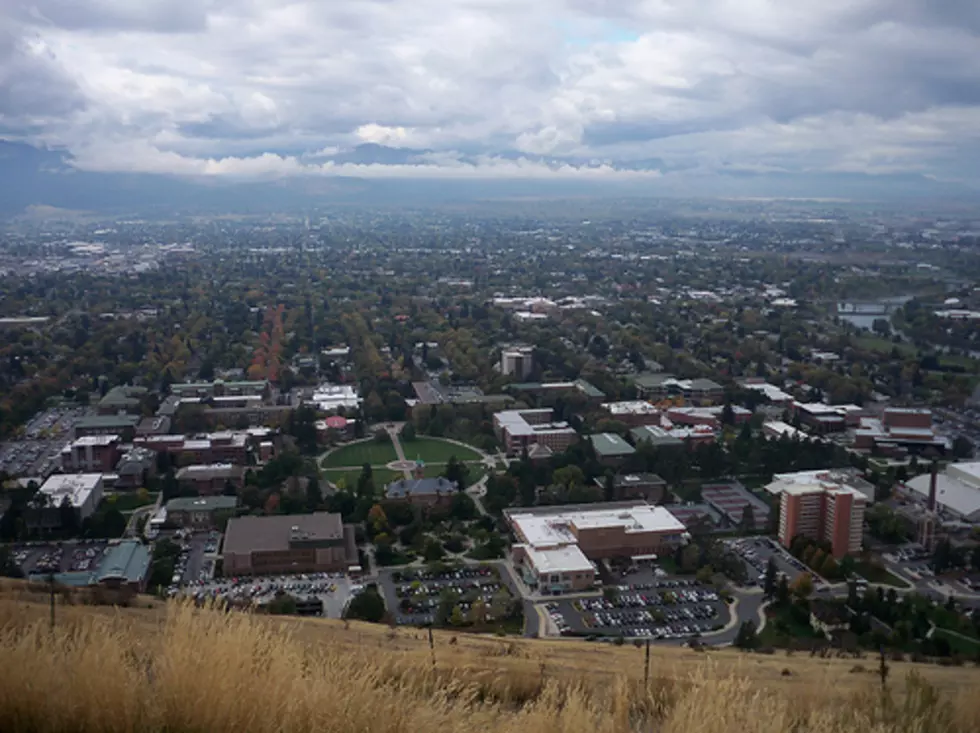 Extra Counseling and Help Offered to UM Community After Suicide
Photo courtesy of Jon King
The University of Montana campus is still reeling from the untimely death of an 18 year old student that fell from the Miller Hall Building on Saturday. The death has since been ruled a suicide by the Missoula County Coroner. UM Communications Manager Cary Shimek says there are services available for students still trying to cope with the loss.
"In the wake of a tragedy like this, there are counseling services available to any of our students. Our Curry Health Center offers walk-in counseling, between 8 a.m and 5 p.m. every day. Additionally counselors will be in Miller Hall, in the lounge area from 1 p.m. to 4 p.m. today and they will also be available Tuesday and Wednesday this week."
Shimek said students that live in Miller Hall, particularly the same floor as the deceased, will be getting extra help coordinated through Residence Hall staff.
The phone number for Curry Health Center is 406-243-4711. After hours, there is also a crisis line that students can call at 1 800 273-TALK.
More From KBUL NEWS TALK 970 AM & 103.3 FM