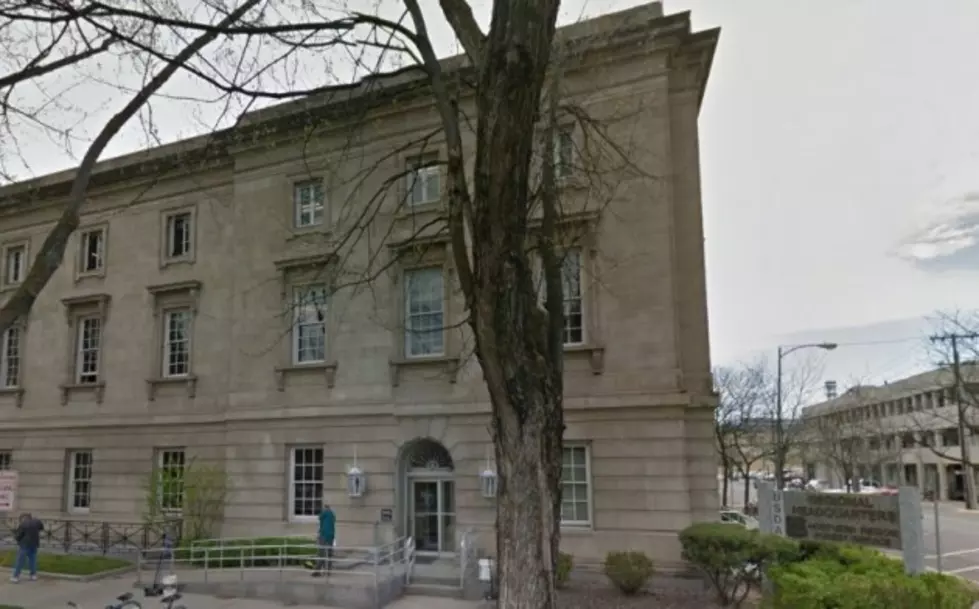 Forest Service to Move Out of Downtown Missoula, No Plans to Fill Vacant Building
Photo Courtesy of Google Street View
The Region 1 offices for the U.S. Forest Service will be moving in the near future out of downtown Missoula.
"We've cleared out one floor of the government building that we are in right now," said Forest Service Spokeswoman Elizabeth Sloan. "We've taken over a building out at Fort Missoula next to the Lolo National Forest headquarters and we will be revamping and revitalizing that building and moving into it over the next three years."
Sloan says the move isn't to gain more space for the branches 170 employees.
"We'll actually have less space," Sloan said. "We are a shrinking government entity. Probably the biggest reason why [we are moving] is because we will save money from the Forest Service's budget by moving into a space that we manage."
The Forest Service Will save approximately 1.9 million in lease payments every year and expects to pay off the Fort Missoula Building renovations in about five and a half years.
The current headquarters for region one is in a building run by the U.S. General Services Administration. A call to the U.S. General Services Administration revealed that there are no plans to fill the vacated offices in downtown Missoula.
More From KBUL NEWS TALK 970 AM & 103.3 FM