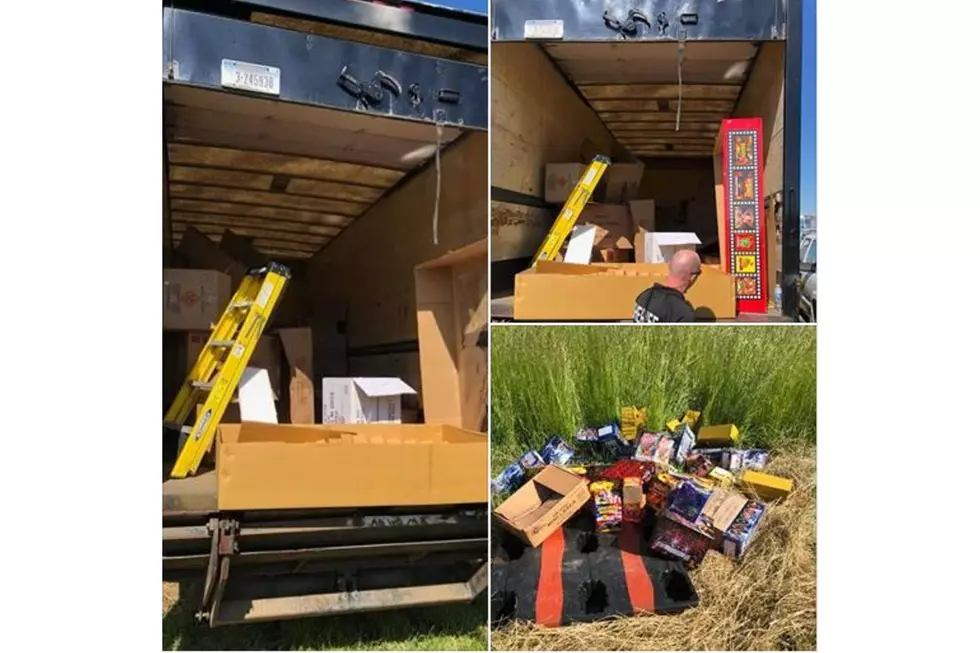 ICYMI: Christian Ministry's Fireworks Stand Robbed in Billings
Credit Lance Lanning
Lance Lanning estimates that about $10,000 worth of fireworks were stolen from a prominent Christian ministry based in Montana earlier this week.
Lanning is the head of Provision International, a Christian ministry based in Billings, Montana that provides food and medicinal items to children and families in need all over the world. One of their big fundraisers to support their mission work is the selling of fireworks for the 4th of July.
Earlier this week thieves broke into the trailers carrying about $10,000 worth of their fireworks and a generator. Lanning is asking for anyone with information to contact the Yellowstone County Sheriff's Office.
He joined us on the radio to share the details:
More From KBUL NEWS TALK 970 AM & 103.3 FM