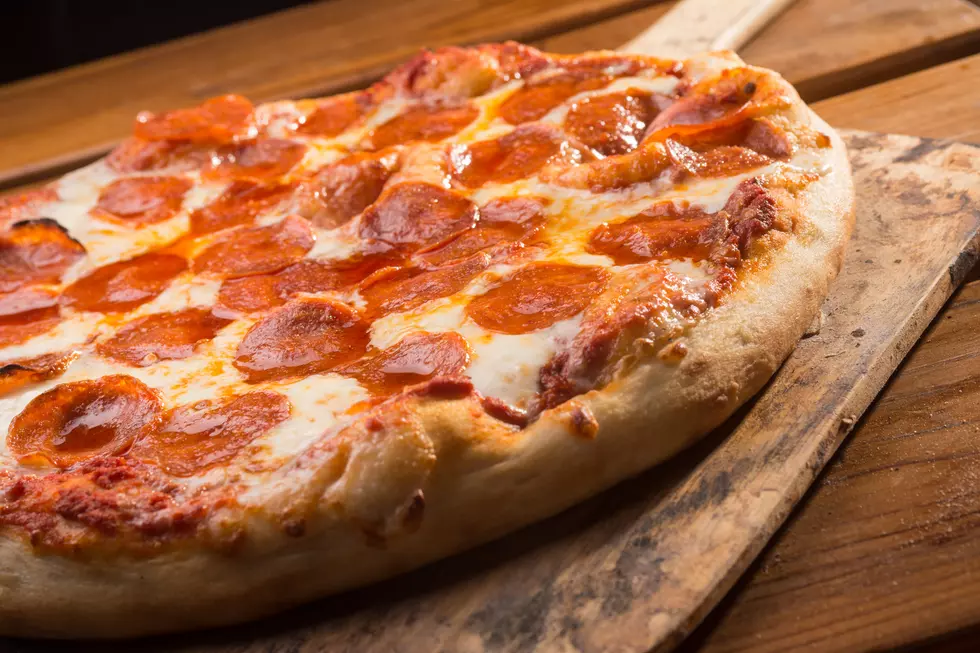 Dogs Seeking 'Leftover Pizza' Caused House Fire in Casper, Displaced Resident
MarquezBlake
Casper Fire-EMS announced on Saturday that some hungry dogs caused a house fire in Casper.
That's according to a press release from Casper Fire-EMS, which stated that at 10:45 a.m., firefighters were dispatched to the 3500 block of Meadowlark Drive with reports of a structure fire.
According to the release, the owner of the home returned home from running errands to find their home filled with smoke, and their smoke alarms activated.
The release states that the homeowner immediately evacuated the family pets and called 911.
Firefighters arrived and saw the fire was in the home's kitchen. They quickly extinguished it. Casper Fire-EMS wrote that no injuries had been reported.
"Investigators determined the cause of the fire to be accidental," the release stated. "Family dogs seeking leftover pizza left on a stovetop inadvertently ignited the stove seeking access to the pizza. Subsequently, the pizza box ignited, with the fire extending to an above-the-stove microwave and surrounding cabinetry. The homeowner's quick action in calling 911 allowed firefighters to contain the blaze to the area of origin. The homeowner and pets were displaced due to smoke and fire damage."
Casper Fire-EMS reported that they responded to the fire with six units, as well as the on-duty battalion chief and investigators with the Natrona County Interagency Fire Investigation Task Force. They were assisted by Banner Health Wyoming Medical Center, Casper Police officers, Telecommunicators with the Public Safety Communications Center, and technicians from Rocky Mountain Power and Black Hills Energy.
"Casper Fire-EMS takes this opportunity to remind citizens that fires originating in the kitchen, and fires due to cooking remain a top cause of home fires," the release stated. "Do not place anything that can burn, such as towels, pot holders, utensils, and yes – pizza boxes, near any source of heat."
Casper Fire-EMS wrote that pizza boxes are placed on or near the stove as an easy means to get that extra slice. But, they wrote, homeowners should consider the fact that dogs like pizza too.
"Carefully consider the abilities of your family pets of all sizes and their ability to, while innocuous, turn heating elements of your stove on," the release stated. "Casper Fire-EMS credits the swift action of this homeowner in keeping this fire small, and pets unharmed."
Here Are Fire Safety Steps For Your Family