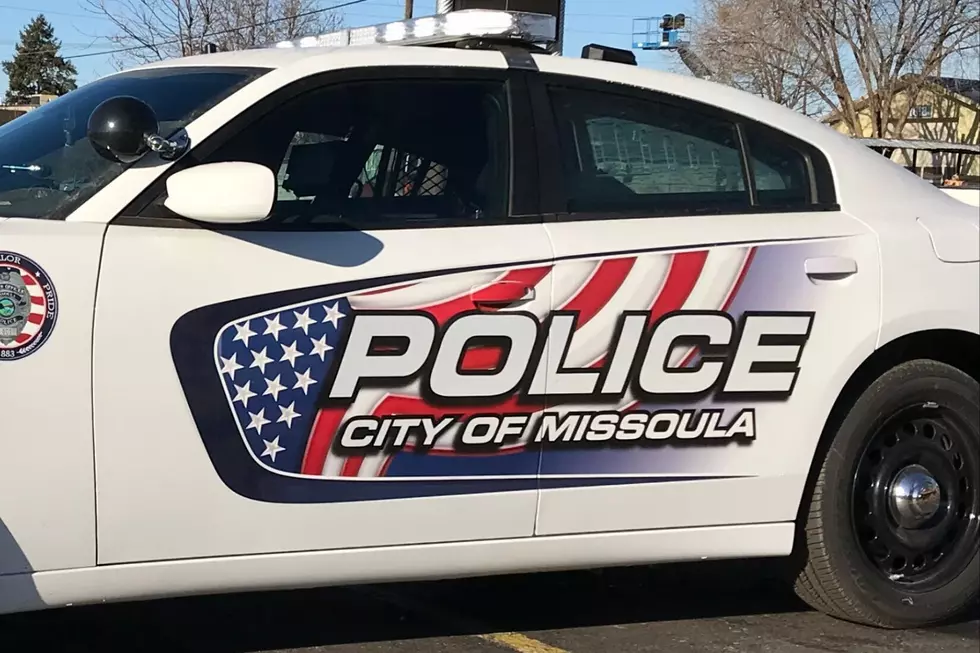 Shots Fired in Missoula, 20-Year-Old is in Custody
Credit: Missoula Police Department
Missoula, MT (KGVO-AM News) - On September 21, 2023, in the early hours, the Missoula Police Department responded to multiple reports of gunfire in the 1500 block of South Russell Street. According to Public Information Officer Whitney Bennett, quick and effective action by law enforcement led to the apprehension of a 20-year-old male suspect, who is now facing charges of criminal endangerment.
"Upon receiving numerous emergency calls regarding the sound of gunfire in the vicinity, Missoula dispatch sent officers to the scene," Bennett said. "A vigilant witness was able to provide crucial information, identifying a white passenger car as the vehicle associated with the incident. The first responding officer promptly located the vehicle that matched the description provided by the witness."
Bennett said additional police personnel quickly arrived on the scene to assist.
"The suspect, who was inside of the vehicle, was taken into custody without incident," Bennett said. "Fortunately, there were no reported injuries resulting from the discharge of the firearm. A firearm, believed to be connected to the incident, was located, and subsequently seized by law enforcement."
Bennett added that the Missoula Police Department is actively investigating this matter to determine the circumstances surrounding the discharge of the firearm and any potential motive.
"The 20-year-old male suspect remains in custody," Bennett said. "There is no further danger to the community. The Missoula Police Department would like to commend the swift actions of its officers and the cooperation of the community members who helped identify the suspect vehicle, aiding in a safe resolution to this incident."
The Missoula Police Department urges anyone with additional information related to this case to come forward and contact the department at (406) 552-6300 or report information anonymously at Crimestoppers (406)721-4444.
KGVO will provide more information about this incident when it becomes available.
LOOK: Where people in Montana are moving to most
Sta



cker
compiled a list of states where people from Montana are moving to the most using data from the U.S. Census Bureau.