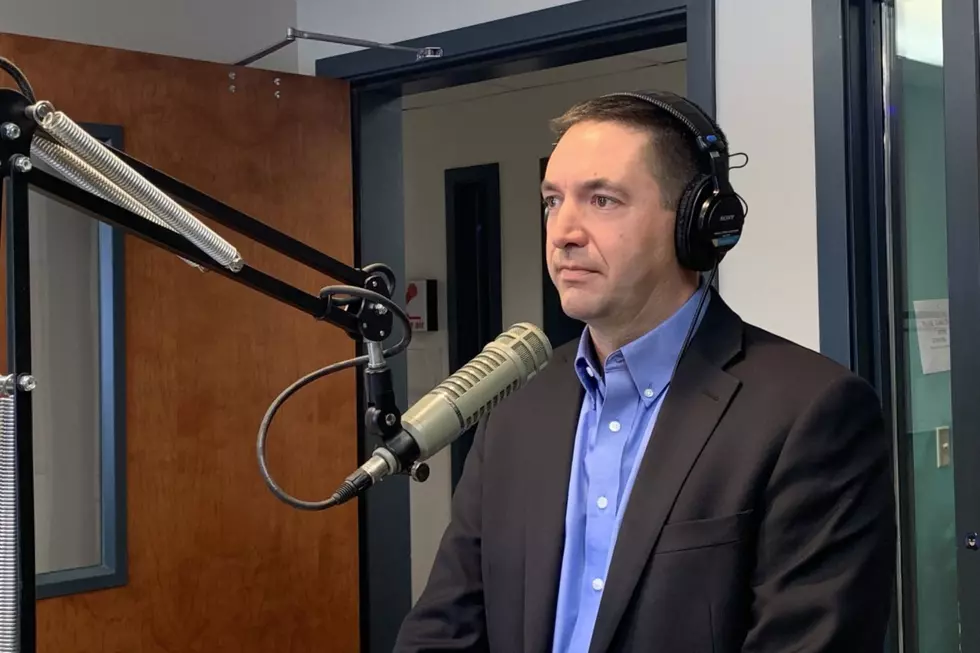 AG's Tragic Story of How Trafficking Victims Return to That Life
Credit: Nick Chrestenson
Missoula, MT (KGVO-AM News) - Montana's Attorney General Austin Knudsen was on Friday's Talk Back show to answer questions from KGVO listeners.
One brought up the tragic issue of how some human trafficking victims actually return to that life, even after being rescued.
Why Would a Victim Return to their Human Trafficker?
"One thing we're really not good at yet is what do you do with that human trafficking victim after you've gotten them out of that lifestyle?" he asked. "It's very difficult to keep them out. What we found is a lot of those victims go right back to their traffickers. That sounds crazy. That sounds like something that doesn't make any sense, but these are very, very emotionally and psychologically damaged people and they've been almost brainwashed to go back to their captors; back to their traffickers."
Knudsen praised the Montana legislature for passing new laws that put teeth into the state's anti-human trafficking laws.
The Legislature Passed Tough New Human Trafficking Laws
"The good news is the legislature passed a great new piece of law that gives us more teeth in prosecutions," he said. "It used to be that if you solicited sex from a child online thereby literally soliciting a human trafficking victim online, you could do that up to five times in Montana and it was only a misdemeanor. That didn't change until this year. I mean, that's pretty horrifying when you think about it, but it's now it's now a felony on the very first offense."
Knudsen was effusive in his praise for the new anti-human trafficking legislation.
AG Knudsen said New Human Trafficking Prosecutions are Under Way
"It was a very comprehensive bill rewrite that my office took charge of, and we got that across the finish line," he said. "We're now using those statutes and we've got a number of prosecutions going. So I think we're making progress. We really want to send the message to traffickers that Montana is not a great place to come try to be engaged in human trafficking."
Click here to read Montana's 2021 update on human trafficking laws.
LOOK: Where people in Montana are moving to most
Sta



cker
compiled a list of states where people from Montana are moving to the most using data from the U.S. Census Bureau.
Gallery Credit: Stacker