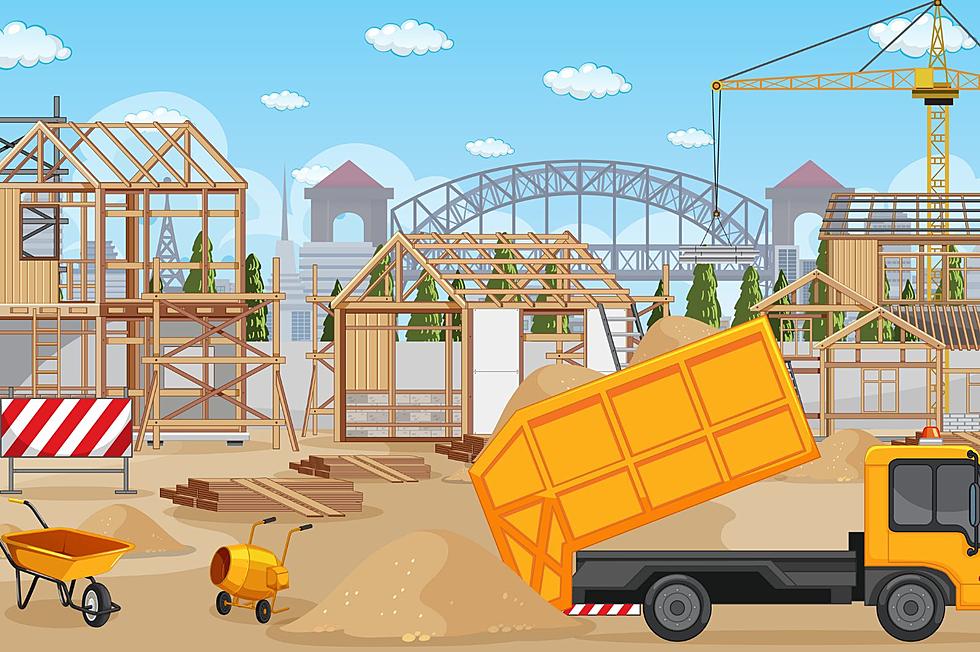 What Montana City Would Be Perfect For This Popular Retailer?
Credit: Canva
If you spend any time on social media, you know that people share almost every single aspect of their lives with people they know, and people they don't. From vacation pictures, to what they're having for dinner, folks love to overshare...well, almost everything.
I bring this up because there is an extremely popular retailer that is expanding across the country and folks are losing their minds and traveling great distances just to visit one of their stores. In fact, many Montanans are wondering if they'll ever make their way to Big Sky Country.
So which retailer are we talking about? In-N-Out Burger? Trader Joe's? Ikea?
Actually, none of those.  While I have no doubt that all three would be welcomed with open arms by many in the state, the retailer I'm talking about is Buc-ee's.  If you've never been to a Buc-ee's, apparently it is a life-changing experience.
I realize that might be a stretch for a gas station and convenience store, however, for whatever reason people seem to love them. Buc-ee's is based in Texas and while they've announced they're planning to expand in other states such as Colorado, they're mainly located in the southern part of the nation.
So what makes Buc-ee's such a big deal?
First, it's the size.  They're huge. Each location has between 80 and 120 gas pumps. Second, they have an incredible marketing department, I mean, that cute little Beaver mascot is adorable and apparently for sale in everything location. Finally, they have a little bit of everything.  From all kinds of snacks and drinks to things that you don't actually need, but end up buying it anyway.
Just so we're clear, there are no immediate plans for the company to build in Montana, if they were to decide to in the future, which Montana city would make the most sense? While I'm sure that many transplants from the south now living in Montana would love for a Buc-ee's to come to their town, in reality, a couple of Montana cities stand out above the rest when you consider a possible Montana location.
Either Billings or Butte would seem to make the most sense.  Both cities are crossroads when it comes to Interstates and because of that, see large numbers of commercial traffic. So if the company were to ever expand to Montana, that seems like the most logical choice.
Of course, Montana has Town Pump which is found all across the state and is not only one of Montana's biggest employers but also one of the most generous companies in the state when it comes to charitable donations. Other popular gas station/convenience stores found in the state include Love's and Flying J.
The Best Roadside Stops Between Bozeman And Missoula Montana
Taking a road trip between Bozeman and Missoula? Here are some great places to check out along the way.
Gallery Credit: Jesse James
Best Roadside Stops Between Billings And Bozeman Montana
Heading to Bozeman from Billings? Here are a few fun things to see along the way.
Gallery Credit: Jesse James
20 Places You Need to Avoid in Montana
Here's an updated list of the "20 Worst Places to Live in Montana" for 2023.
Gallery Credit: Jesse James