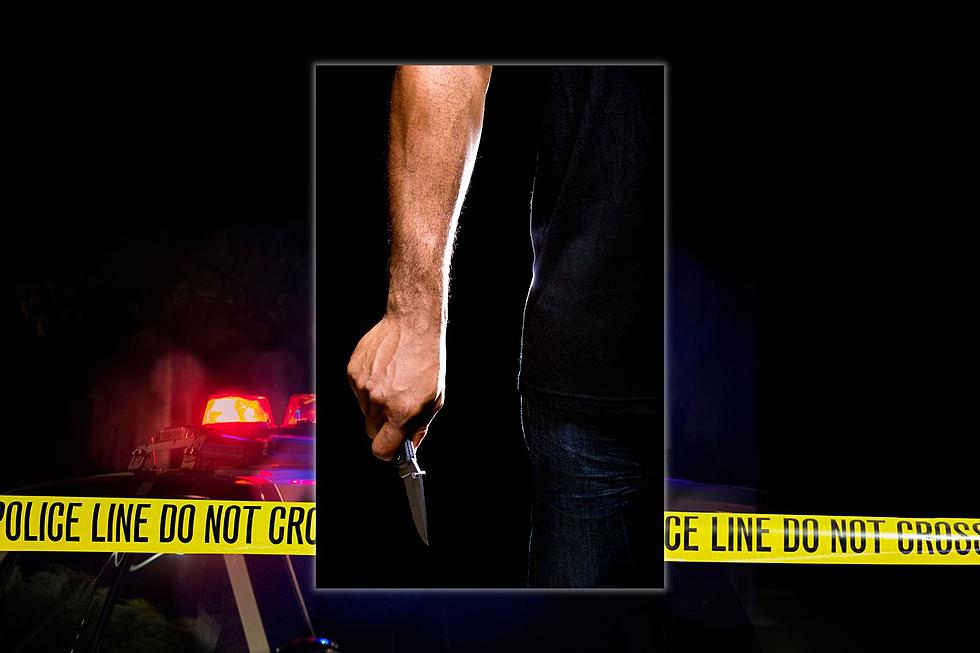 Robbery on 800 Block of Jackson Street in Billings, Susp Arrested
Credit: Canva
This just in from the Billings Police Department Twitter Account:
This morning around 8:05 AM, BPD was dispatched for a call of a robbery at the 800 block of Jackson Street. According to Google Maps, the business involved looks to be Gas-N-Go.
The robbery held up the location at knifepoint, however, there were no injuries.
Officers were able to locate and identify the adult male suspect around 1 hour later, and that male was arrested.
The suspect has been remanded to the custody of the Yellowstone County Detention Facility.
As more information is released, this article will update.
Most Common and Least Common Birth Dates
Most Common and Least Common Birthdays