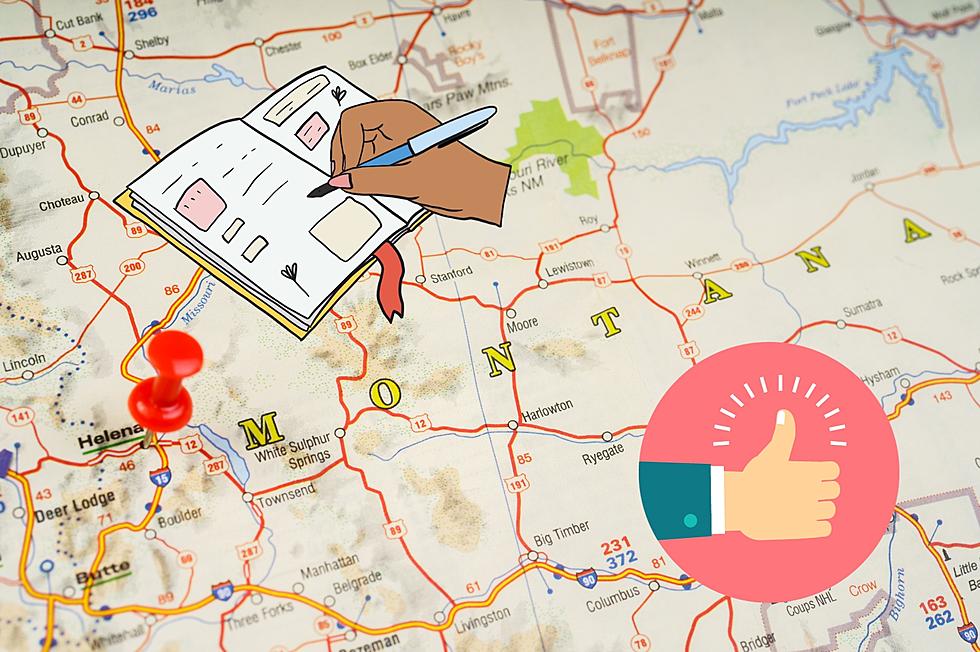 One Montana Resort Receives High Praise From Wall Street Journal
Canva Pro
If there is one ski resort in Montana that will always land on top-rank lists, it will always be this one.
It's the time of year when national publications come out with their top-rank lists or best places in the winter, and Montana always has a few spots named every year. Montana is a hot spot for winter lovers. Folks travel to Montana to shred the slopes, experience the beauty of our winter, or enjoy ice fishing.
Montana has many high-quality resorts or amenities that folks can enjoy during the winter. You could go the way of booking a trip to an all-inclusive resort close to a ski mountain, but if you want to be close to one of the best ski spots in Montana, you should book a stay closer.
The Wall Street Journal came out with their list of the Best Ski Resorts in North America, and one Montana ski resort landed in the Top 10.
Landing at #9 on the list was the iconic and beloved Big Sky Resort. The reason why Big Sky Resort was so high on the list is for many reasons. They have the largest ski area in North America, which means low wait times at lifts. The slopes offer an array of runs with difficulties that are perfect for beginners or experts.
We haven't even discussed how Big Sky Resort has several incredible hotels with ski-in/ski-out capabilities. Need a break from the slopes? Big Sky has restaurants and shops to help fill the void.
Big Sky Resort has been making massive changes. The resort has added new, faster ski lifts and eco-friendly initiatives to make the mountain greener.
If you haven't experienced Big Sky Resort, this winter might be the time.
For more details, check out the Wall Street Journal.
Every Montana Ski Area and Resort
Want to break away from your local mountain and shred somewhere new? Here are all of Montana's ski areas and resorts.
Gallery Credit: Will Gordon
Airbnbs near Montana ski hills
Airbnbs near Montana ski hills
15 Affordable Colorado Ski Trips To Enjoy This Winter
Ready to hit the slopes this winter? Is the price tag is holding you back? Sharpen your skis with 15 affordable ski trips you can start planning right now.