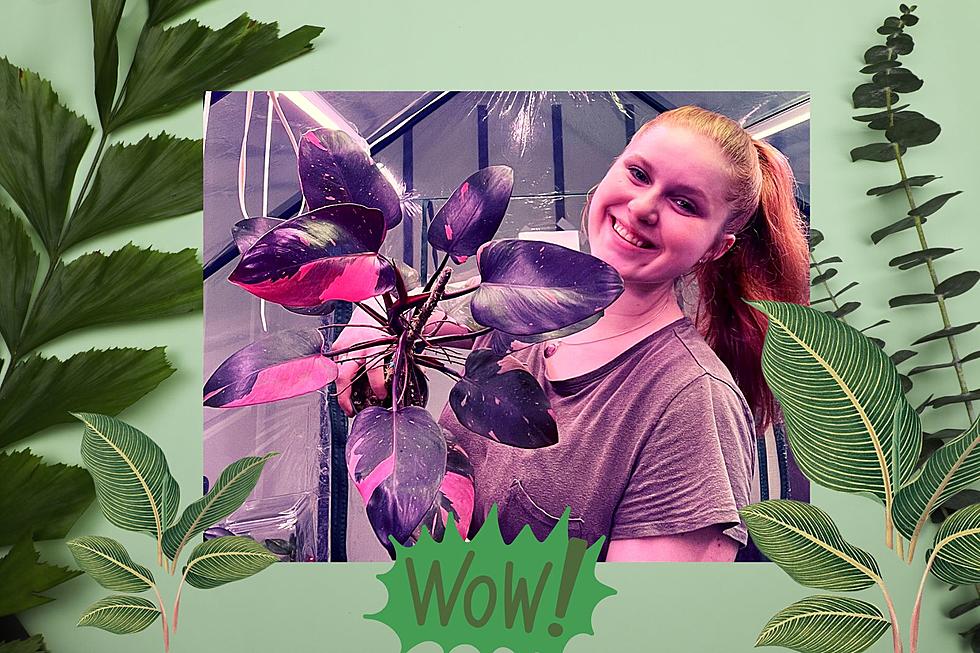 A Billings Woman Wants to Add Green to Your Life
Credit: Canva
Being a plant parent can be a tricky thing for some folks, but it just takes learning how to care for each plant and let's be honest- sometimes we forget to water them.
We may not know why certain plants die and the apps that exist to help care for our plants at home aren't always accurate. Plus, Montana has darker skies than most states for half the year. That's why Monet started a small business here in Billings to help people find the right plants for their home, and how to care for them.  
Monet's focus is on finding the right plant for your home or office depending on what the natural light looks like in the space.
Her process is pretty cool. Monet will come to your house or office, check out what you're working with as far as actual space, your budget for the plants, and then she buys the plants from wholesalers. She will even buy pretty pots for all the plant babies, adding more color to your space.  
  We call Monet "The Fairy Godmother of Plant-Care."
 Monet will even come to your house and care for your plants if you're too busy, on vacation, or if you don't know how to care for the plants. What's even more interesting is that Monet will add rare plants if your budget allows it, because they tend to be pricier.  
Monet told us on the Morning Mix that some of these rare plants can get up to $90,000!
Naturally, we wondered why... and it's because it's the only species that exists of that type of plant. I can't justify buying a plant for the same price as college tuition. Some bonsai trees can go for over $1 million....😲
There's such a wide variety of beautiful plants and adding a touch of green to any space brings life and calming energy. Plus, supporting a small business in Magic City is one of our favorite things to do. 
Rocks and Gems You Can Find in Montana
More From KBUL NEWS TALK 970 AM & 103.3 FM