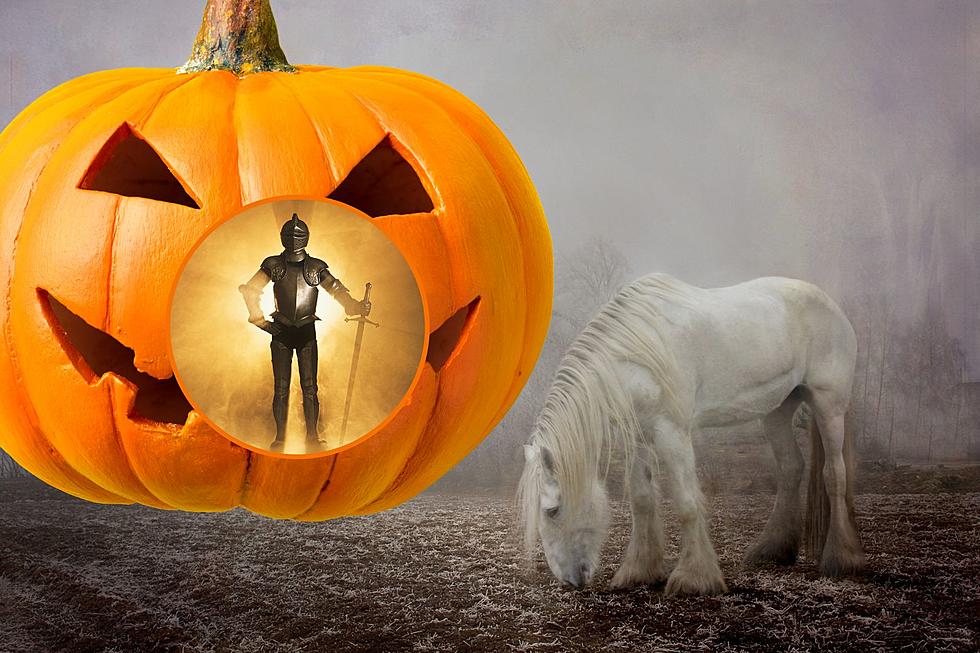 This Sounds Fun. A Halloween Renaissance Faire in Billings Oct 7
Canva
Did you miss the Renaissance Festival this spring in Red Lodge?
We did too. It was cold and wet and rainy in June and we never made it to the Montana Renaissance Fair in Red Lodge. Have no fear, fellow knights and damsels. You can enjoy a similar experience this weekend at North Park in Billings. It's the All Hallows Medieval Fantasy Faire, on October 7th from 10 AM to 6 PM. 
More fun than spooky.
The event is family-friendly; kids four and under get in free and there's an area just for kids. Organizers wrote, "Delight in the dedicated CHILDREN'S AREA, where young ones will find a haven of games and activities, ensuring their smiles are endless." Adult admission is $15. Kids 12 and under are $8 and Seniors pay $10. A family pass (two adults, two kids) is $35. Get tickets online HERE to skip the line, or you can get tickets at the gate on Saturday.
A collaboration with BIRD.
Who's BIRD? It's the Billings Industrial Revitalization District. The group is doing cool things to help reverse blight on a portion of Downtown Billings, roughly between the Metra and N 25th Street. In conjunction with the NILE, BIRD is bringing back the Downtown Billings Cattle Drive later this month. We covered it here. Read More: Did You Hear About the Cattle Drive Coming to Billings this Fall?
A slightly scaled-back version of the Red Lodge event.
North Park is clearly not as big as the Red Lodge Fair Grounds, so this event is sized to fit accordingly. BIRD says,
There will be three stages with non-stop entertainment going all day long. This includes talent from all over the country. There will also be jousting and battle reenactments throughout the day as well as over 70 vendors and demonstrators! Come to enjoy the medieval marketplace, eat a turkey leg, and watch authentic battles.
Oh yes, there shall be turkey legs! The weather looks good for Saturday, promising a beautiful fall backdrop of sunshine with a high in the low 70s. A perfect day for Rennaissance Faire fun with a Halloween twist in Downtown Billings.
24 Awesome Photos from the 2022 Montana Renaissance Festival
Whether it was the dress, the jousting, or even the sword swallowing, there was plenty to see this year at the 2022 Montana Renaissance Festival. Check out these awesome photos below!
Gallery Credit: Trent Flager, Aaron Consalvi