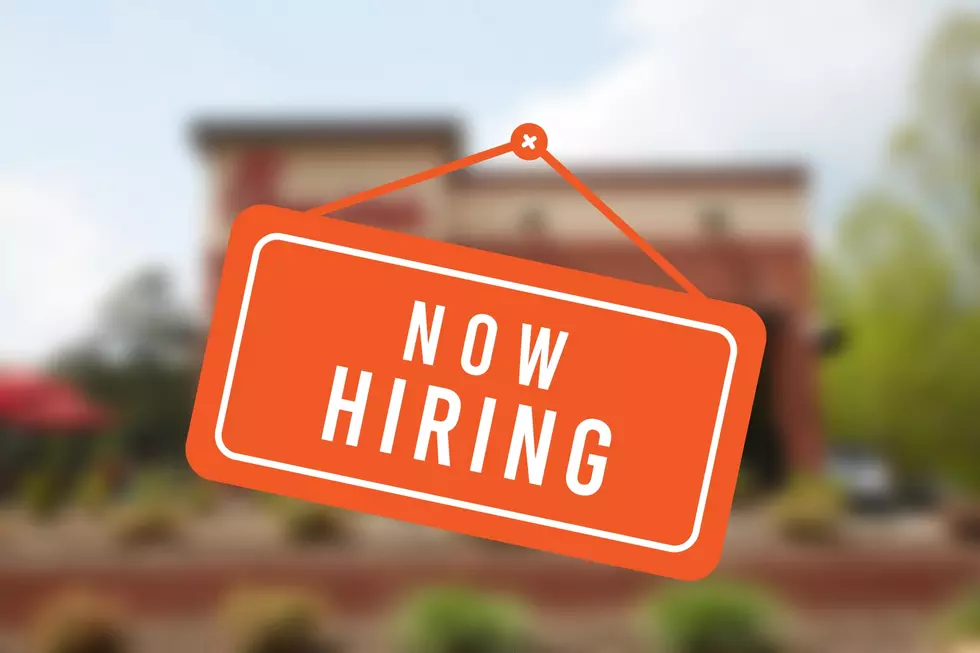 Best New Job in Billings For Students Coming Up at Chick-fil-A
Credit: Chick-fil-A Corporate / Canva
Most of us are really excited about the opening of Chick-fil-A on Billings West End, despite the controversy regarding its location. However, remember that in order to get those delicious chicken sandwiches, there needs to be workers who will take your order and deliver your food. If you or maybe a high schooler in your life needs a job, Chick-fil-A is starting open interviews this week.
Scholarship Opportunities for High Schoolers Included!
According to a press release from Chick-fil-A, there will be three days of open interviews hiring for the brand-new Chick-fil-A restaurant in Billings starting December 28th through December 30th from 8 a.m. to 5 p.m. each day.
Working in a Chick-fil-A restaurant offers the opportunity for teamwork and leadership development in a fast-paced environment. Chick-fil-A Billings will offer competitive pay and benefits, leadership opportunities, college scholarships and hands-on training and mentoring by the local restaurant Operator.
These open interviews are for positions at the restaurant for both full and part-time work. If you can't apply in person, you can also apply on your phone by texting "CFA" to 406-412-6656.
The Restaurant Opens in Early January
The Billings franchise operator, Lee Lewis, expressed excitement over the upcoming opening of the restaurant, which is set for a tentative January 2023 opening.
We're excited to welcome new Team Members who will serve with us at the first ever Chick-fil-A in the Billings community. We look forward to building a team that is focused on creating a welcoming environment for our guests and making a positive impact on the local community.

- Lee Lewis, Franchise Operator, Billings Chick-fil-A
Remember, the open interviews start at 8 a.m. through 5 p.m. on December 28th and will continue until December 30th. If you can't make it to the restaurant at those times, you can also text "CFA" to 406-412-6656.
KEEP READING: 13 Businesses That Should Open a Location in Billings
It's not news anymore that Billings is a great place to start a business. Just look at the new businesses that have popped up in the last two years, and businesses are continuing to start or expand here. Even though just about any business would be great to have in our community, there are a few that we think Billings could use.
Every Montana Restaurant That Has Been Featured on Food Network
It's always awesome to see something from your hometown or state on TV. When Food Network comes to town, Montanans are ready. These restaurants have been featured.