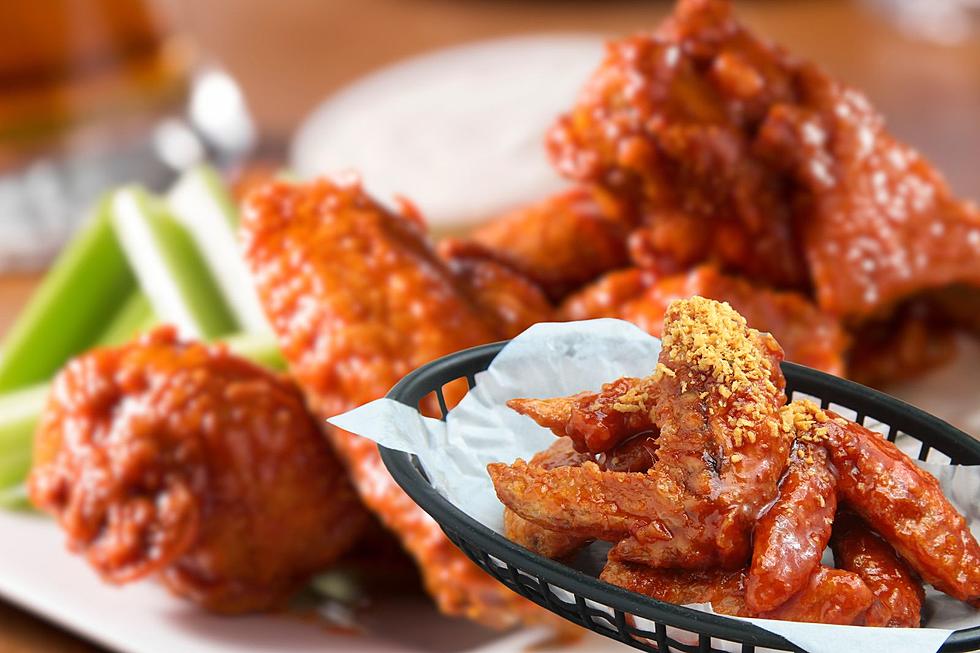 Taste the Flavor. Billings' Best Wing Competition is August 20 at the Depot
Canva
Few proteins pack as much flavor into a few small bites of food as much as chicken wings. Almost everyone likes them, and I think it's because you can get them served in so many different flavors. From burn-your-butthole-hot, to sweet and mild, dry, wet, smoked, brined, dipped in ranch or blue cheese dressing, or eaten as-is hot out of the fryer. We wrote about some of the favorite places for wings in Billings HERE three years ago.
In case you missed National Wing Day last month (July 29th), have no fear. You can get your chicken wing fix from over a dozen food trucks and restaurants on August 20th at the inaugural Magic City's Best Wicked Wing Fling food competition.
Originating in the 1960s in Buffalo, New York, the Buffalo wing became a sensation when Teressa Bellissimo first coated them in hot sauce for her son and his friends. The concept quickly gained popularity, spreading across the nation and giving rise to a variety of flavors and preparations. Visitors can expect to taste unique flavors of wings at the Wicked Wing Fling.
Thank football and your neighborhood sports bar for making them so popular.
In the 1980s and 1990s, sports bars and restaurants began featuring chicken wings as a staple on their menus, especially during televised sporting events. The Super Bowl, in particular, played a significant role in boosting their popularity as a quintessential game day snack. The advent of food delivery services further expanded their reach.
The Wicked Wing Fling is Sunday, August 20th from noon to 4 pm, outdoors at the historic Billings Depot. VIP ticketholders can arrive an hour early and get other special perks. Tickets are $28, which include seven taste tokens. If you have a huge appetite, additional tokens are available on-site. Live music from the Brickhouse Band and a full cash bar (and non-alcoholic beverages) will be available. A panel of judges will declare a "Billings Best Wings" winner and there is also a Peoples Choice award. You can get tickets HERE. 
Southwest Montana Chocolate Trail
Southwest Montana Chocolate Trail