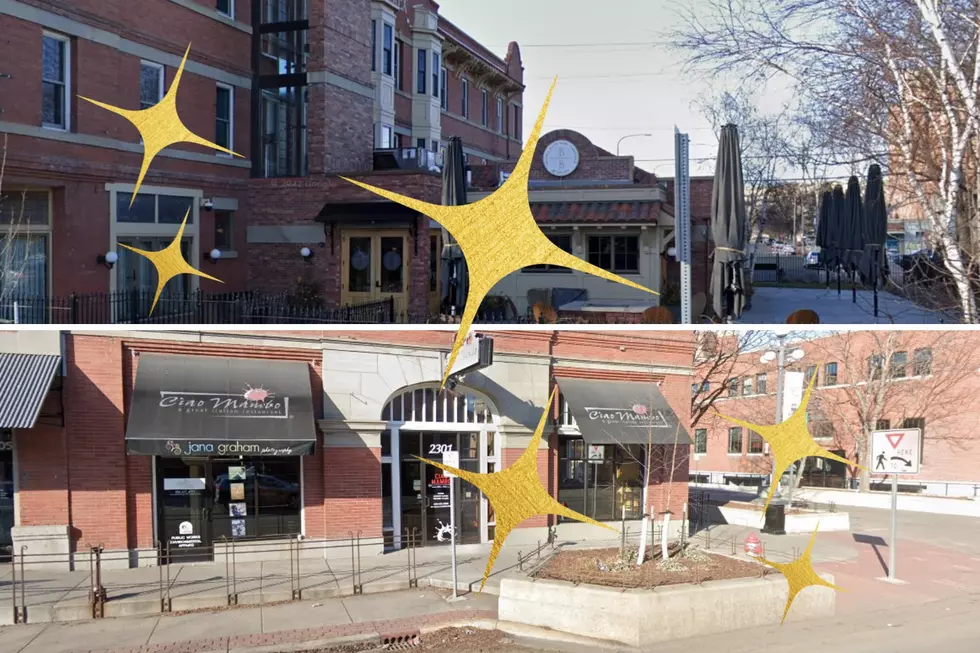 These 4 Restaurants in Billings Are the Fanciest According to You
Credit: Google Maps / Canva
The meaning of the word "fancy" is extremely vague because everybody has a different meaning of the word. It could mean the most expensive, or even having the most extravagant experience. Billings doesn't have a whole lot of fancy places in the traditional sense, but we did ask you on Facebook where you think our fanciest restaurants are in town, and we found your top four.
Buffalo Block Steakhouse
Buffalo Block was the most commented "fancy" restaurant on our Facebook pages, and it makes sense. This wonderful steakhouse has some delicious food as well as a great atmosphere. I'd say that's a great choice.
Walkers
Right across the street from our studios, Walkers has been around for a long time, and has become such a Billings institution that it's synonymous with great food. Check them out sometimes, as long as you're willing to pay a little extra.
Juliano's
This is only restaurant on this list that I've actually never visited, but I've only heard great things about Juliano's. I'd love to try it someday, and if other folks think it's fancy, it might be an awesome date night location.
Ciao Mambo
Italian food has never tasted so good. One of the least expected restaurants on this list, but folks absolutely love the atmosphere of Ciao Mambo as well as the food. Give them a look when you're looking for great Italian food.
Did we miss your favorite "fancy" restaurant? Honorable mentions include Jake's Downtown, Cork & Barrel, Carverss, and Bin 119. And they're all local as well! Give them a try.
12 Most Romantic Restaurants in Billings
Every Montana Restaurant That Has Been Featured on Food Network
It's always awesome to see something from your hometown or state on TV. When Food Network comes to town, Montanans are ready. These restaurants have been featured.