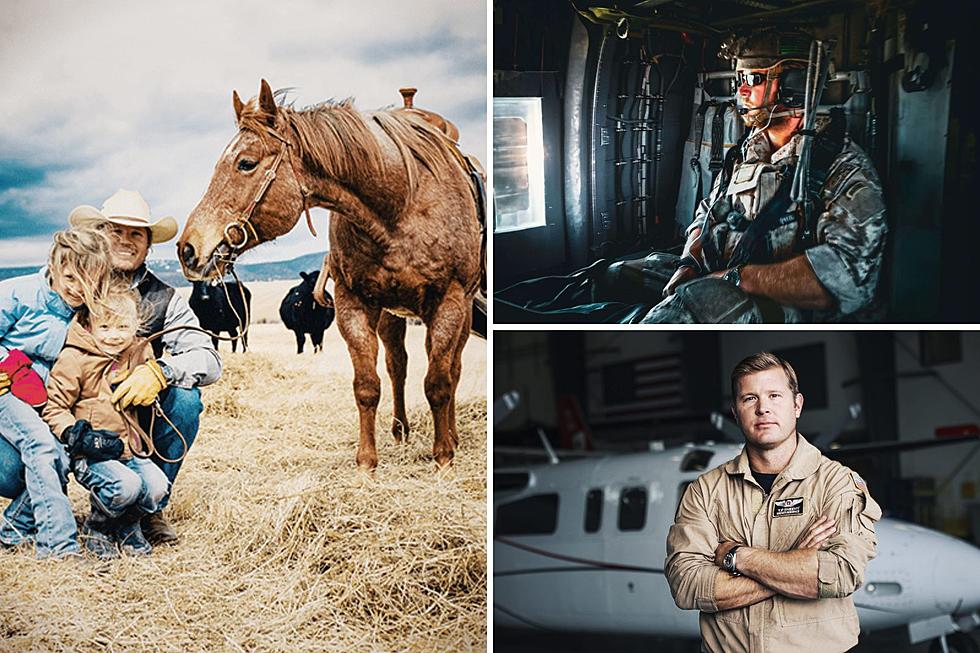 National Attention as Sheehy Enters Montana Senate Race
Credit Tim Sheehy/ Canva
Politico, Breitbart, and other national news outlets are all covering the big news in Montana's 2024 US Senate race this week- Navy SEAL veteran and veteran entrepreneur Tim Sheehy is in the race to take out liberal Senator Jon Tester (D-MT).
All indications point to Montana Congressman Matt Rosendale (R-MT02), who currently represents the Eastern District in Congress, also jumping into the Republican primary race. Rosendale lost to Tester in 2018.
Jeremy Mygland, a trucker from the Helena area who we met at the Freedom Convoy at the capitol, is also running. Mygland has a RetiteTester.com website.
Two of the more interesting reads when it comes to this week's news came from Politico and Breitbart News.
Politico is reporting on how top Republicans are trying to avoid a messy primary by endorsing Sheehy early on in the race. Earlier this week, Governor Greg Gianforte (R-MT) gave his endorsement to Sheehy. Senator Steve Daines (R-MT) has already openly been encouraging Sheehy to enter the race.
Daines told Politico how much he likes Rosendale, and how he wants Rosendale to stay in the House so that Republicans can maintain their House Majority.
The Breitbart News piece was also very interesting. What about Trump and the Trump factor? Trump, you may recall, hosted several rallies helping Rosendale in the race against Tester in 2018. Sheehy has already endorsed Trump for 2024.
Conversely, in March, Politico reported that Rosendale does not intend to make any endorsement and "sidestepped concerns that a rift with Trump could hurt his chances in the state primary" during an interview...One source close to the 45th president blasted Rosendale for not endorsing Trump and dubbed Sheehy a "strong America First Conservative."  
I hadn't heard whether or not Rosendale was endorsing Trump for 2024. Will get his take next time he joins us on the show for sure. Although, I did see that Rep. Rosendale was at Mar-a-Lago for Trump's speech back in April.
By the way- as a side note for our fellow military veterans who may be wondering. Is that a Ranger tab that Sheehy is wearing in the photo above? Yes. Not only is Sheehy a Navy SEAL, he also completed Army Ranger training and spent a good chunk of his Navy Special Operations career serving with Army Special Operations.
LOOK: President Trump Through the Lens
Quite possibly one of the most famous icons in conservative American history, Donald Trump is a caricature we've been watching change the world of politics through business-minded outlooks and prioritizing protecting the American worker.