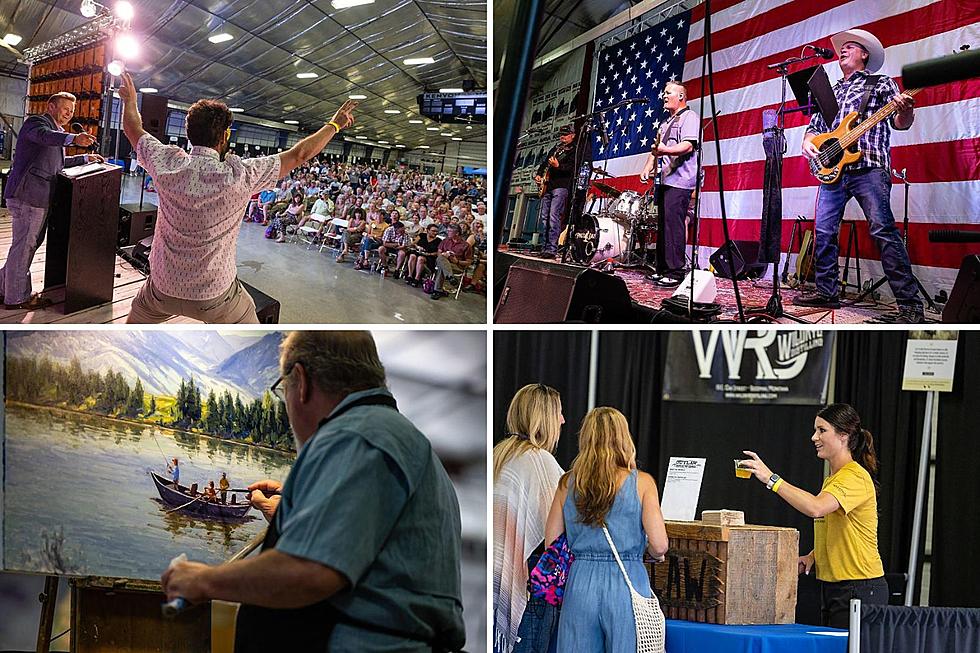 One Of My Favorite Montana Parties, Warrior Taste Fest Is Soon
Credit Studio Macleod/ Canva
If you like good food, good Montana made beer and whiskey, and if you like our warriors who have served this country- you'll find all the above at Warrior Taste Fest coming up Friday September 8th in Bozeman. (Click here for tickets)
I'm excited to once again emcee this incredible event this year, after getting to enjoy all the sampling during last year's event. Think about all the great restaurants, breweries, and distilleries in the Bozeman area- now think of getting to sample many of them all in one place. That's exactly what Warrior Taste Fest is. Plus, this is a major fundraiser for an incredible organization called Warriors & Quiet Waters (WQW).
Not only do they take post-9-11 veterans fly fishing and provide them with all the training and the gear, they are also doing ice fishing trips in Northern Montana, and hunting expeditions now as well.
There were 600-plus people inside the room at Warrior Taste Fest last year, including a record 38 vendors. Attendees got to vote on their favorite booth for food, beer, and cocktails. Who won each category last year?
Food: Seven restaurant in Bozeman.
Cocktails: Wild Rye Distillery
Beer: Bridger Brewing (check out the photo of their rep in the main photo above celebrating the big win)
Here's some photos from last year's event. Hats off to Sgt. Mack with Studio MacLeod for some incredible photos further below:
Credit Studio MacLeod
What Are the Signature Drinks From Every State?