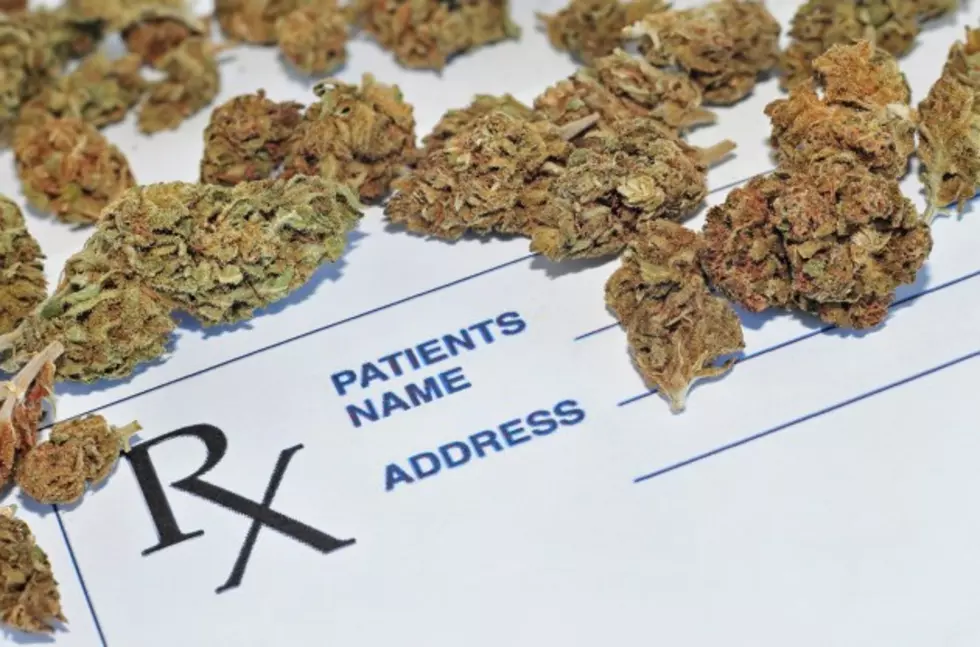 Medical Marijuana Revisions Will Take Time
UrosPoteko/ThinkStock
On the question of access to medical marijuana, Montana citizens made their intentions clear by referendum in the November election.  Action from the state health department and the Montana Legislature is still pending to implement a new medical marijuana system, signifying that a fully provisioned program is at least months away.
 
The Montana Medical Marijuana Act, which was approved by voters via I-182 in November means restrictions imposed by the legislature which shuttered businesses designed to provide access to medical cannabis must be revisited.  Among the changes to the program are codified product testing procedures, inspections and revised licensing.  It won't happen overnight, but some provisions take effect on June 17.
 
Spokesman Jon Ebelt said the Department of Health and Human Services is formulating the necessary requirements to implement the provisions of the law such as licensing, dispensaries and inspections.  Meanwhile, patients are slowly opting back into the program.
More From KBUL NEWS TALK 970 AM & 103.3 FM