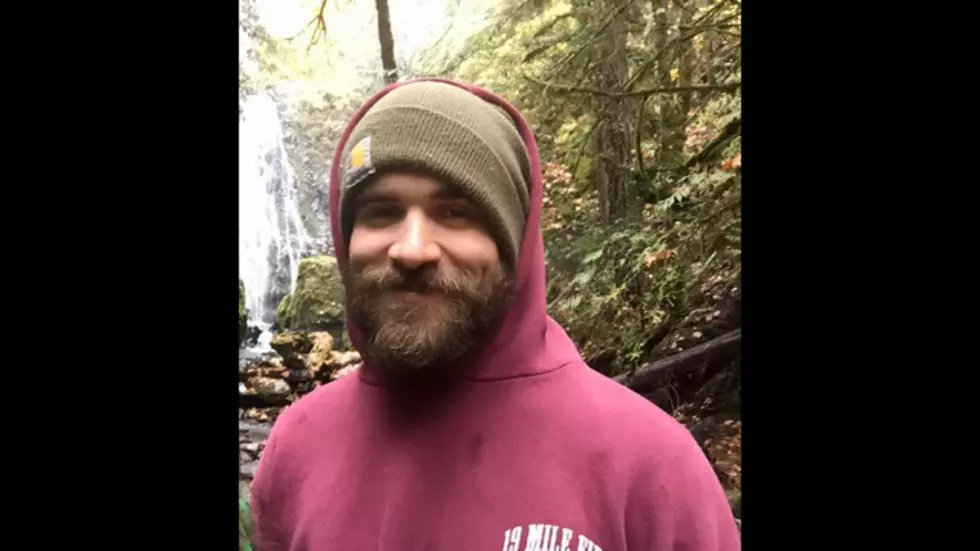 Memorial Service for Fallen Firefighter Set for Saturday, Public Invited
Photo Courtesy of NBC Montana
Last Saturday, August 13, The Lolo Hotshot crew suffered the loss of one of its firefighters when 26-year-old Justin Beebe died while combating the Strawberry Fire in Nevada. Public Information Officer Anne Rys-Sikora says the incident is still under investigation, but preliminary assessments lead the Forest Service to believe Beebe was killed by a falling snag.
"He was a sawyer with the Lolo Hot Shots crew, and he was sawing a tree," Rys-Sikora said. "This is a trying experience to have a coworker die in front of you, there were many people who were standing right there and saw it. There were people who tried to do CPR, but to no avail."
The rest of the Lolo Hotshots crew returned home on Sunday and a memorial service will be held in Beebe's honor this weekend. Beebe's family is from Bellows Falls, Vermont but they decided to have the memorial service in Missoula, where Justin had made his home.
A memorial service for fallen firefighter Justin Beebe will be held at 11:00 a.m., Saturday, August 20 at Ogren Park at Allegiance Field, 700 Cregg Lane, Missoula. The public is invited to the memorial to pay their respects.
Beebe is the only National Forest Service firefighter to die in the line of duty so far this year. A memorial fund has been set up in Beebe's name to support dyslexic children, fallen firefighters and for a wildfire foundation. More information on how to donate can be found on the Justin Beebe memorial page which can be found here.
More From KBUL NEWS TALK 970 AM & 103.3 FM