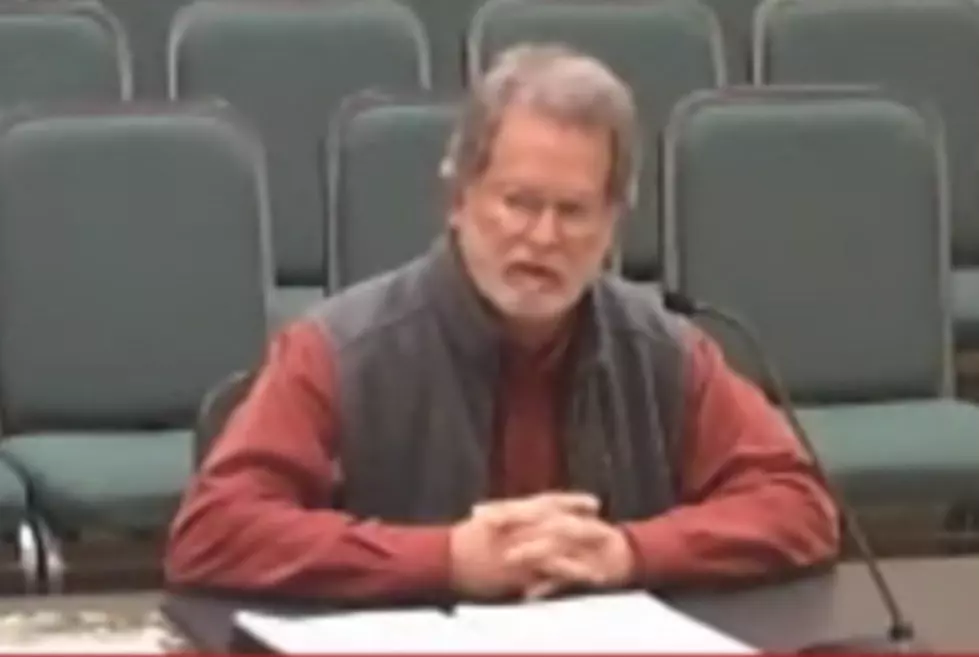 Missoula Not Considering 'Hostile Take-Over' of EKO Compost, says Missoula Official
Screen shot Courtesy of the City of Missoula and MCAT
Last week, some Missoula news agencies ran headlines indicating that the city of Missoula was considering a "take over" of EKO Compost. Missoula Public Works Director John Wilson said that terminology was unfortunate.
"We have a service contract with EKO Compost," Wilson said. "Their facility is just next door to the wastewater treatment plant and we have a contract with them that expires at the end of June," Wilson said. "What we're doing is we're just evaluating the alternatives. We want to get the best long-term solution for the city."
The exact terminology used in the contract drafted by the city and Helena engineering firm Anderson-Montgomery asks the engineering firm to investigate "city assumption" of EKO Compost's operations and license. Wilson was asked to explain what exactly was meant by that phrase.
"Anyone can interpret that as they wish, but that's simply directing the engineer to gather the information and make recommendations so we can decide what to do," Wilson said. "We wouldn't go in and hostily take over EKO Compost. It would be a negotiated agreement if we thought that was a goal that was good for the city. If they wanted to negotiate, then we would talk. If they didn't want to negotiate, well, then that's completely up to EKO."
Wilson said the complaints about smell from the facility were "not a motivating factor" in the city's engineering contract request, and that the investigation is driven by the end of the contract with EKO, which will occur on June 30th this year.
More From KBUL NEWS TALK 970 AM & 103.3 FM