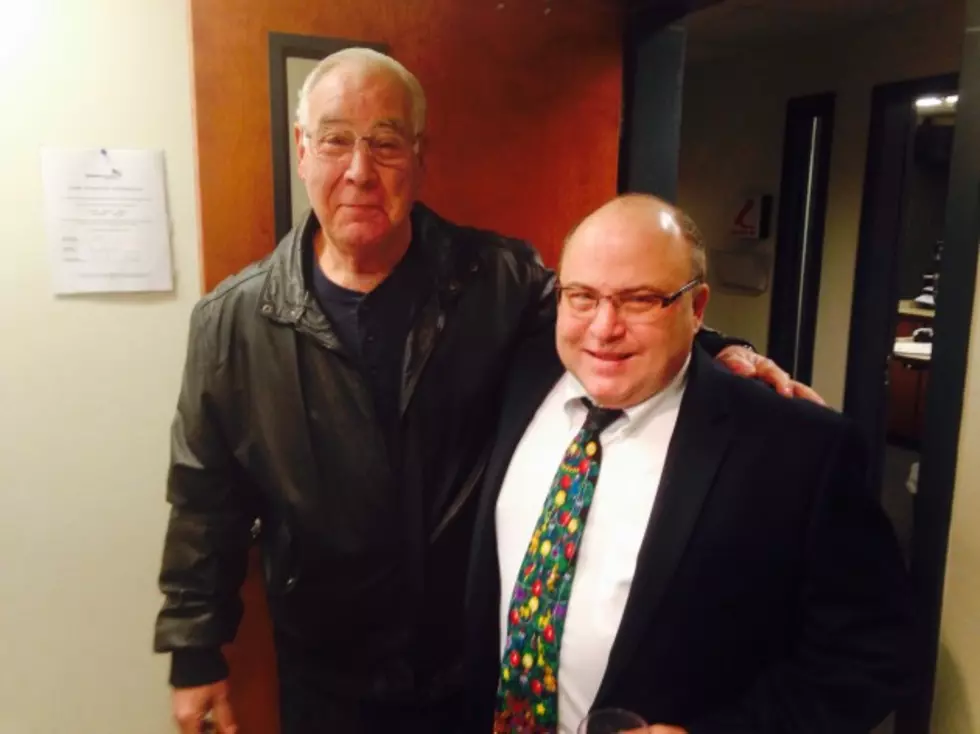 City of Missoula Loses South Avenue Lawsuit Again, Cost More Than Double That of Original Propesed Settlement
Photo courtesy of Jon King
A lawsuit filed by Missoulians that live on South Avenue may be coming to an end soon. The case has been around for ten years now, and after winning at district court and on appeal to the Montana Supreme Court, Attorney Tom Orr said the city of Missoula's bill has more than doubled.
"The total bill to the city if it had been settled early on would have been maybe a little bit more than $100,000," Orr said."The total bill to the city now is approximately $350,000."
Plaintiff Glen Wohl said what the city of Missoula did to his property was unconstitutional.
"City officials made a claim that South Avenue had a bearable road right away and they took people's personal properties, lawns, fences, landscaping," Wohl said. "In my case, they literally ripped a porch off one of my houses. We had no alternative but to file a lawsuit to protect our constitutional rights."
Plaintiffs won the main case at both district court and the Montana Supreme Court. The most recent legal battle was because the city of Missoula didn't want to pay the plaintiff's attorney's fees for the appeal case. In the past the week, the city of Missoula lost that lawsuit, but may appeal on attorney's fees yet again, this time on the fees for the appeal.
More From KBUL NEWS TALK 970 AM & 103.3 FM