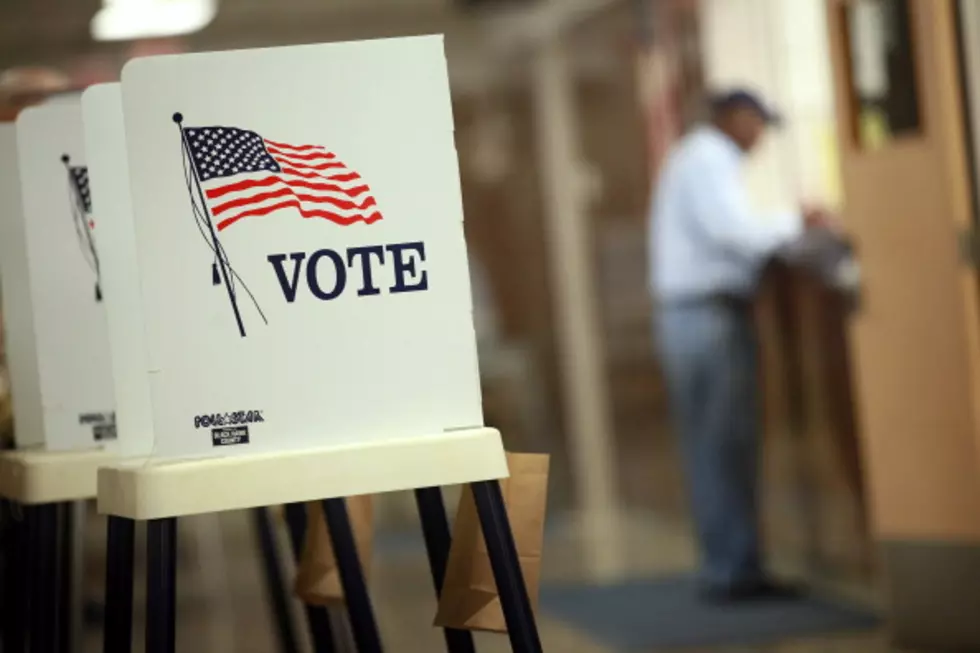 Montana Secretary of State Says Montana Votes Are Secure
Photo by Scott Olson/Getty Images
Montana Secretary of State Linda McCulloch held a press conference today October 26, to assure Montana voters that their vote is secure.
"Montana has not had a documented case of voter fraud," McCulloch said. "In fact we've been rated among the most pure, and accurate, and transparent in America by Pew and by Ballotpedia. Vote tabulating machines or vote counting machine are absolutely at no time connected to the internet."
According to McCulloch, nearly one fourth of the expected vote total has already been submitted.
"The ballots sent out have been 321,127 and that's the ballot that have been sent," McCulloch said. "The ballots that have been returned are 126,736. The number of voters, off of the top of my head, is usually about 460,000."
McCulloch was asked what polling station she thought would be the busiest and she chose the Metra in Yellowstone County.
More From KBUL NEWS TALK 970 AM & 103.3 FM