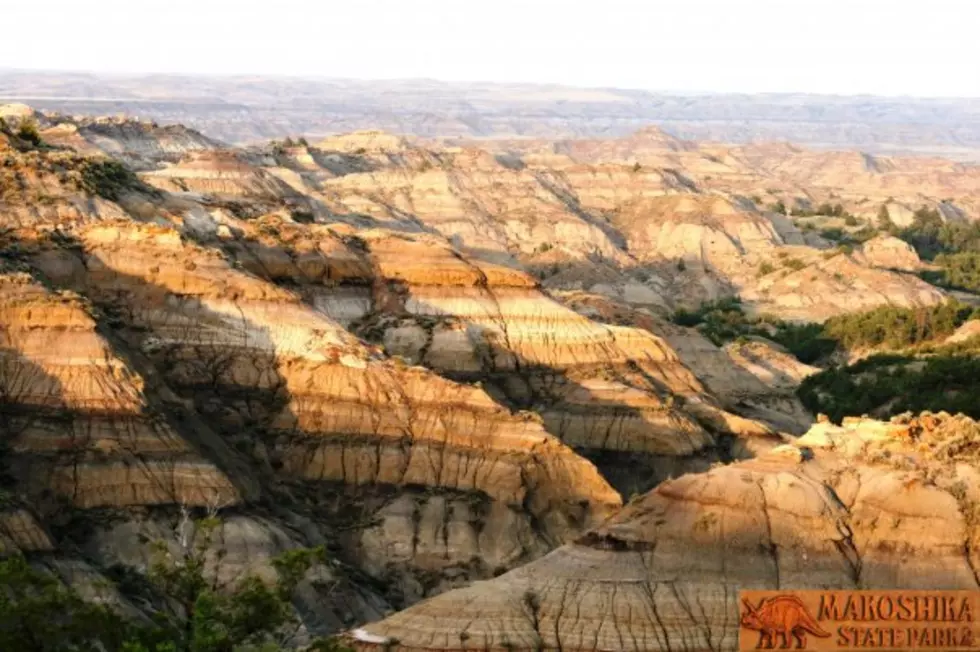 Montana Talks with Aaron Flint Now Airing in Glendive!
Courtesy Makoshika State Park Facebook page
We are very excited to announce that "Montana Talks" with Aaron Flint  is now airing in Glendive on KXGN radio.
Prior to taking a break in politics and getting deployed overseas with the US military, Aaron Flint hosted a statewide radio show that was heard in Glendive for over 6 years.
He's now back with an even more powerful brand new statewide radio show called "Montana Talks." The show first started on Newstalk 95.5 and AM970 KBUL in Billings, and was recently picked up by several other radio stations across the state- including AM930 KMPT in Missoula, 1450 KMMS in Bozeman, 1340 KPRK in Livingston, and 880 KJJR in Kalispell.
Now, listeners in the Glendive area can tune in to the show on AM1400 KXGN.
We'll be covering the latest news and politics from across Montana, and taking your phone calls at 406-294-0970. Make sure Glendive and Eastern Montana have a chance to be heard by calling in- and tuning in to KXGN 1400 AM Radio in Glendive!
More From KBUL NEWS TALK 970 AM & 103.3 FM