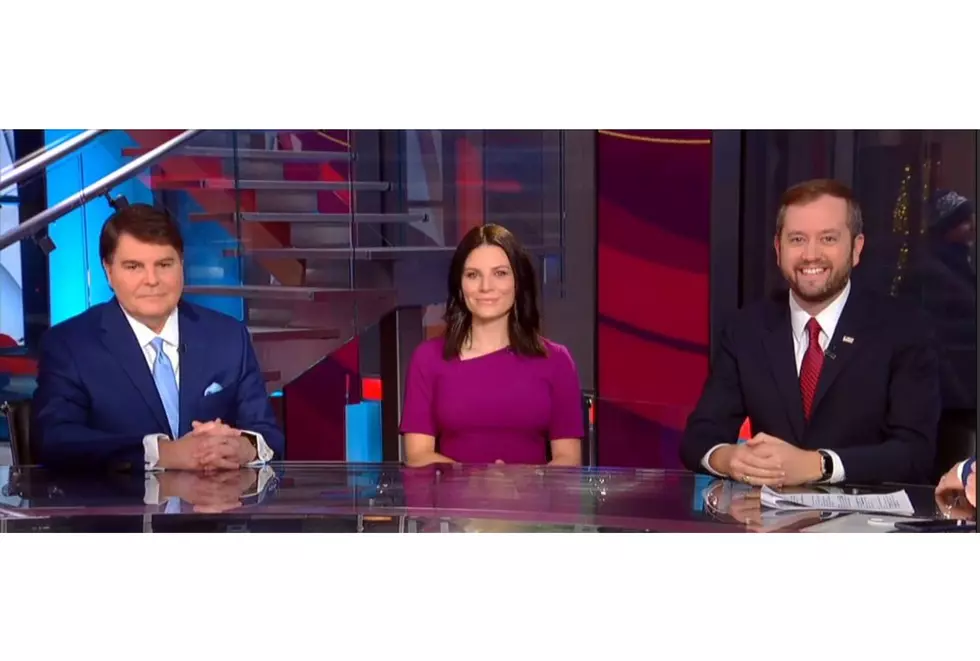 Montana's AshLee Strong Weighs in on Impeachment
Credit screenshot from Fox News video.
They're in a box, and they can't get out.
If you look at states across the country, and races across the country- this is not a popular issue for candidates to be talking about. I'm from Montana. I live in Montana. We have an open seat coming up for the House of Representatives and the leading Democrat candidate has refused to answer any questions on impeachment. If it were a winning issue, they would be campaigning on it.
More From KBUL NEWS TALK 970 AM & 103.3 FM