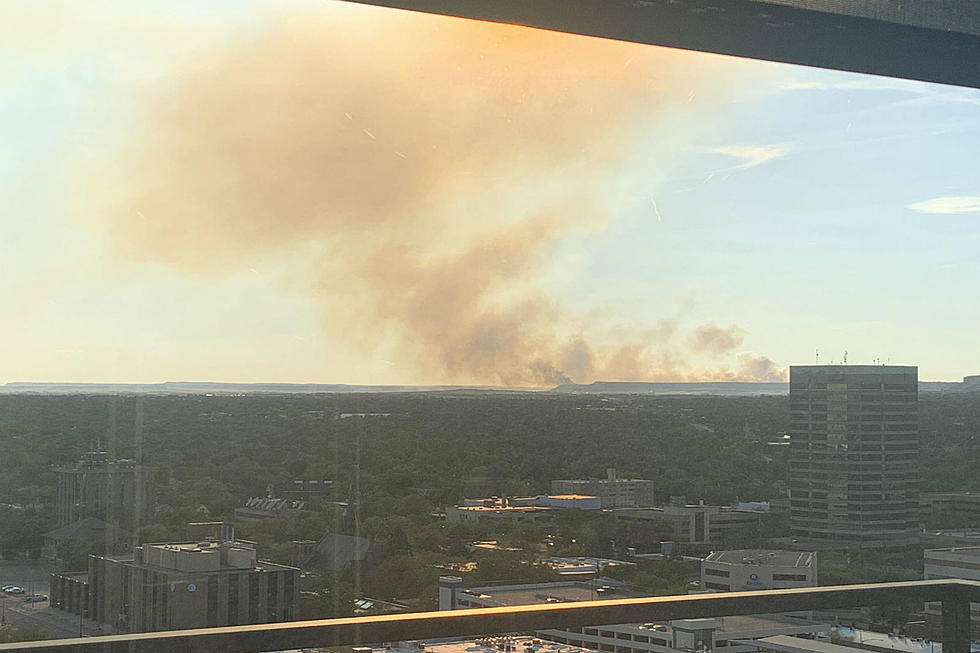 Mountain View Fire Affects 2800 Acres; Evacuation Order Lifted
Credit: Johnny Vincent, Townsquare Media
After initial estimates had up to 10,000 acres being involved in the Mountain View Fire, reports now say around 2800 acres are being dealt with near Molt.
During a Thursday afternoon (8/29) press conference, Yellowstone County officials confirmed that no structures have been affected and no one has been hurt at this point. The evacuation order for the residents in the Buffalo Trail and Lipp Road area has been lifted, but Buffalo Trail will remained closed to everyone except for residents and fire crews.
Commissioners also implemented a temporary burn ban for Yellowstone County.
No official cause for the wildfire has been given, but officials did say they heard reports of lightning in the area earlier in the week.
Local businesses and restaurants have been doing their part to support the firefighters on the front line, many volunteers, with donations of water, pizza, and other items.
County officials say about 20 percent of the fire is contained but "it's all about the weather right now and as long as we keep in the conditions we are doing right now I think we are going to be able to wrap it up here pretty quick."
The emergency declaration that was expected to be announced during today's press conference will not be needed due to improving conditions, according to officials.
More From KBUL NEWS TALK 970 AM & 103.3 FM