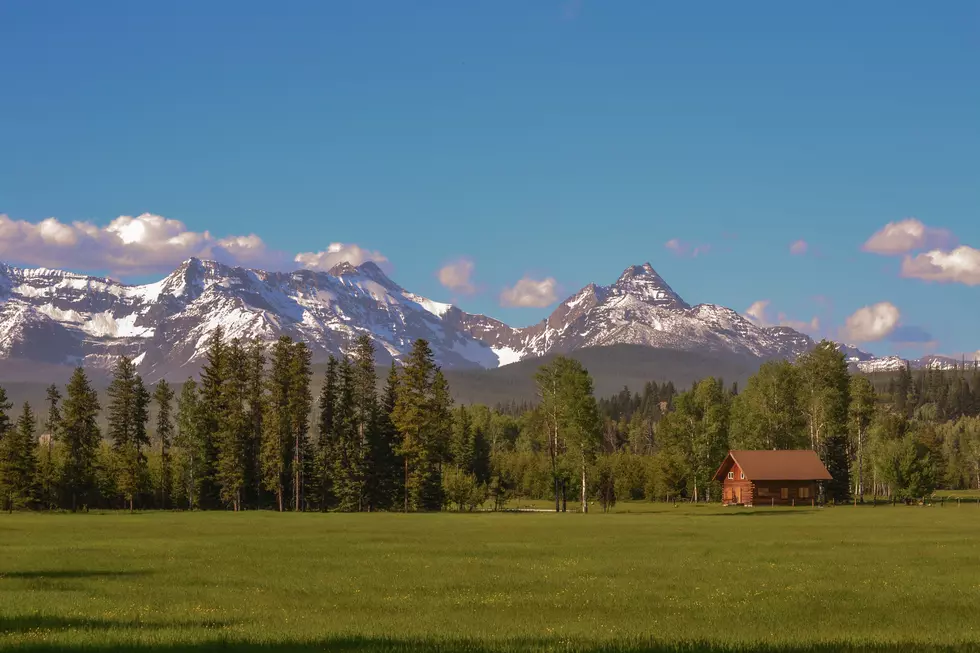 Credit: dmfoss, Creative Services
Thanks so much to Tim Chamberlain for covering the board for Montana Talks while I was on vacation. A hometown friend of mine returned from Jacksonville, Florida to see her family, and we spent a weekend in a cozy rental house above Chico Hot Springs. We heard only the creek nearby, the wind in the trees, and only an occasional vehicle on the narrow gravel road.
As we visited and enjoyed the nature, my friend commented how much better this was than the sirens, gunshots, yelling neighbors and drug deals of Jacksonville. I relished the absence of news, news analysis, and governmental shenanigans.
We said it together: NO TRUMP BASHING!!!
No fussing over the Mueller report. No fussing about Trump tweets. No talking heads.  No Pelosi, no Squad. No political divisiveness at all.
A little decompression from the political news is healthy. Spend time with activities and people important to you. Get out of the rut and have a peaceful adventure. Have ice cream which shouldn't count on any diet. ;-)
And if you absolutely need a quick dose of news while you are out and about, just download the Newstalk 95.5 app on your smartphone. Then you can stay up to speed while in the shade of a tree with a fishing line in the water.
Thank you all so much for listening to Montana Talks and our whole line-up. Have a great summertime.
More From KBUL NEWS TALK 970 AM & 103.3 FM