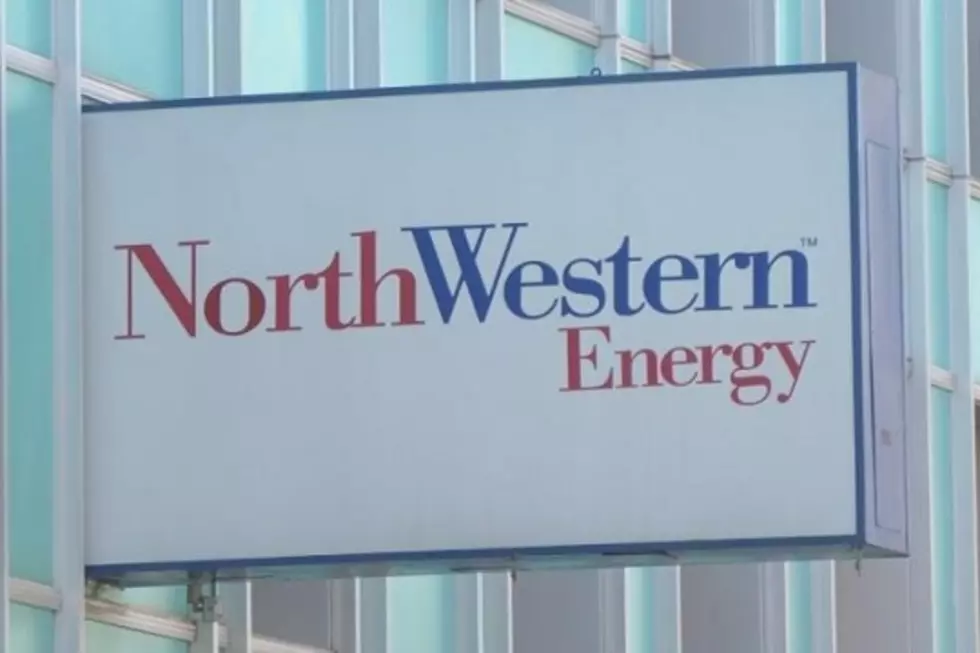 PSC Lowers NorthWestern Energy Rates for Residential Customers
Photo courtesy of NBC Montana
The Montana Public Service Commission has adjusted rates for NorthWestern Energy customers this month. PSC spokesman Chris Puyear explains why.
"NorthWestern Energy makes use of a law called a tax tracker to pass through increases in it's property tax bill through to customers," said Puyear. "What is at issue here is the way that NorthWestern allocates taxes between retail customers, who are regulated by the commission, and whole sale customers who fall under federal jurisdiction."
The PSC found that those tax increases were directed unfairly.
"The commission found that retail customers had been paying more than their fair share of the tax burden," Puyear said. "The change will primarily affect residential and business customers. The change in rates will go into affect retroactively for January 1 of this year. The total impact of the commission's overall decision is about .14 cents per month for the average residential customer."
Although 14 cents per month doesn't sound like a whole lot, it will have an impact on NorthWestern Energy of over 3.5 million dollars.
More From KBUL NEWS TALK 970 AM & 103.3 FM