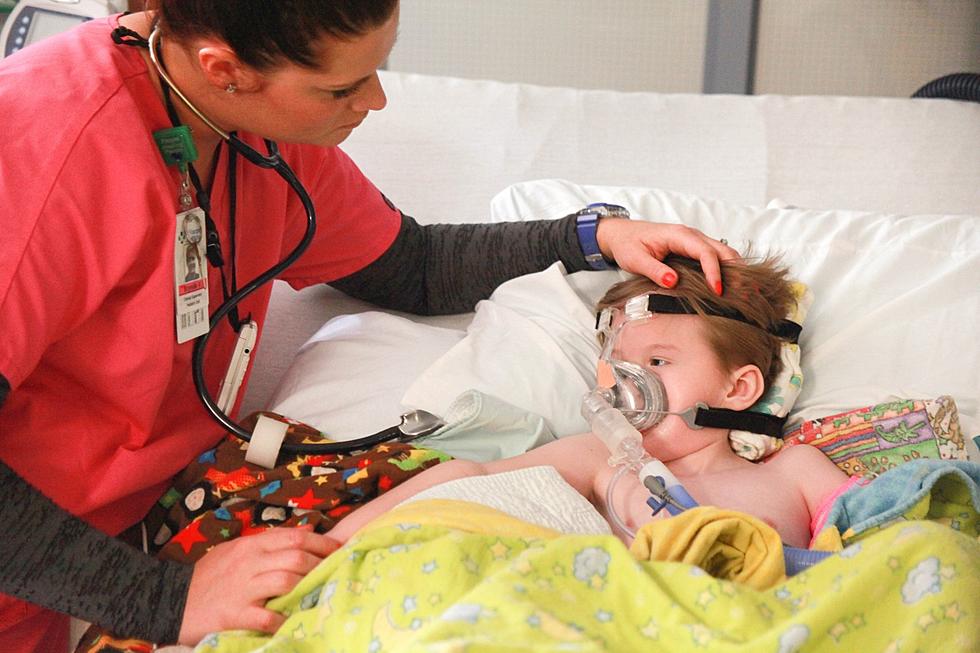 Radiothon Benefits St. V's Pediatric ICU
Courtesy St. Vincent Healthcare
By the time we got off of the air with "Montana Talks" around 10AM Wednesday, they had already raised nearly $40,000.
Our friends down the hall at Cat Country 102.9 put together a great event with the "Call for Kids Radiothon" on Wednesday.
For those of you who tuned in to "Montana Talks" with Aaron Flint on Wednesday, we featured the great folks from St. Vincent Healthcare and their Pediatric Intensive Care Unit.
If you're able to help contribute to this great facility, you can donate online at svhkids.org.
The radiothon lasts until 7 PM on Wednesday. If you call before 7, give them a ring at 406-606-1003.
More From KBUL NEWS TALK 970 AM & 103.3 FM