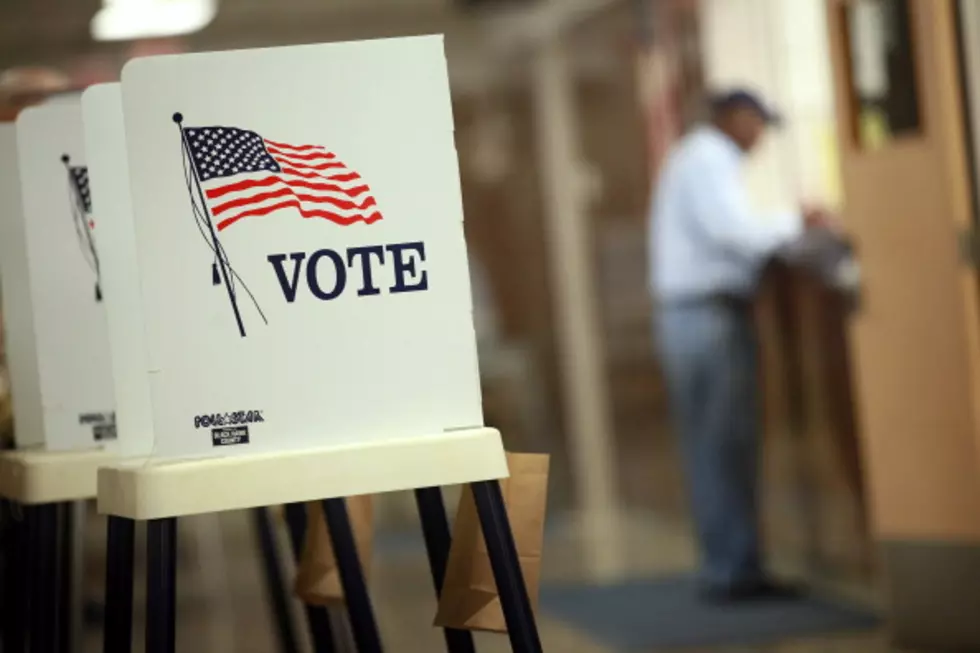 Recent Survey Shows That Missoula Voters 'Love' Current Polling Places
Photo by Scott Olson/Getty Images
The Missoula County Elections Office, in partnership with the University of Montana Political Science Department, recently conducted a telephone survey. Elections Coordinator Rebecca Connors says the survey examined voter behaviors and preferences.
"In January, we were able to execute the survey and be able to figure out how voters feel in Missoula County about certain things," said Connors. "That survey provided a lot of great feedback and clear messaging from what voters want. We had a great representation of Republicans, Democrats, age demographics, rural voters, urban voters; we had a good sample of everybody for this survey that gave us well received feedback."
Connors says the results of the survey will be presented this week.
"On April 7th at 1 p.m., the University of Montana is presenting their findings," Connors said. "They are doing that during an Election Advisory Committee meeting which is held at 1 p.m. this Thursday in the County's Administrative Building downtown. They are going to go through the demographics of those results and then be able to answer any questions or present any themes in what they find."
According to Connors, Missoula County spends the highest amount of money in the state for federal elections, but this survey showed that people love their current polling places and would like to keep them open.
More From KBUL NEWS TALK 970 AM & 103.3 FM