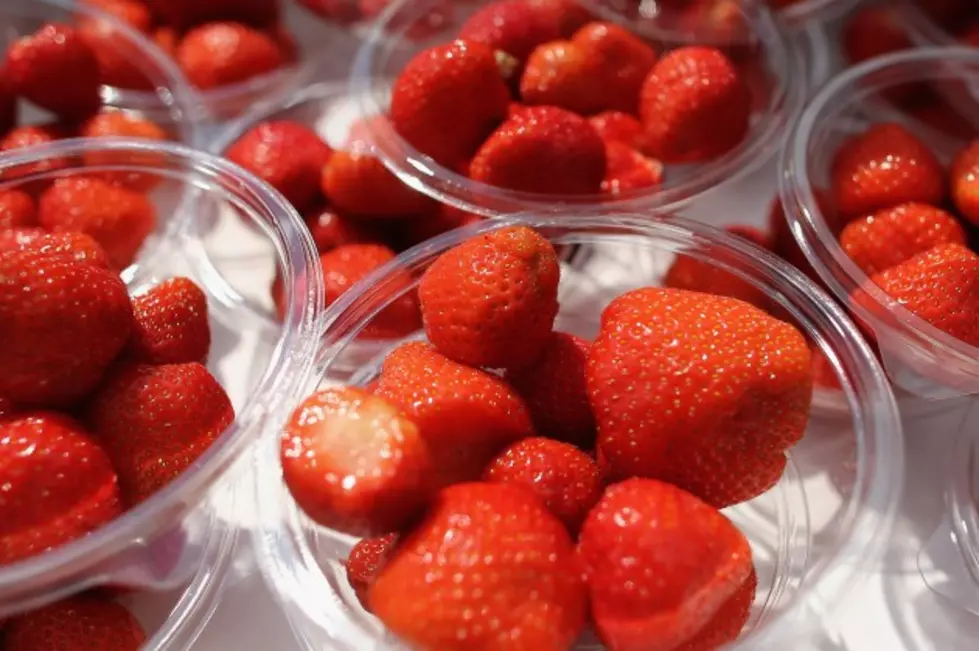 Billings' Strawberry Festival Draws Record Crowd [VIDEO]
Dan Kitwood, Getty Images
I was not in attendance for the 2015 Strawberry Festival in downtown Billings, but I heard through many people that it was one of the best and biggest.More than 10,000 residents from Billings and surrounding communities packed downtown Billings for this destination summertime event.
The weather on Saturday was perfect and the strawberries and other food lasted all day long. One of the annual traditions with the Billings Strawberry Festival is building Billings' largest strawberry shortcake.
Thanks to the Billings Gazette for this time-lapse video of the oversized strawberry shortcake being constructed:
The Billings Strawberry Festival shortcake ended up being 65 feet long. Billings doesn't own the largest strawberry shortcake record though. Do you know who does? 
More From KBUL NEWS TALK 970 AM & 103.3 FM