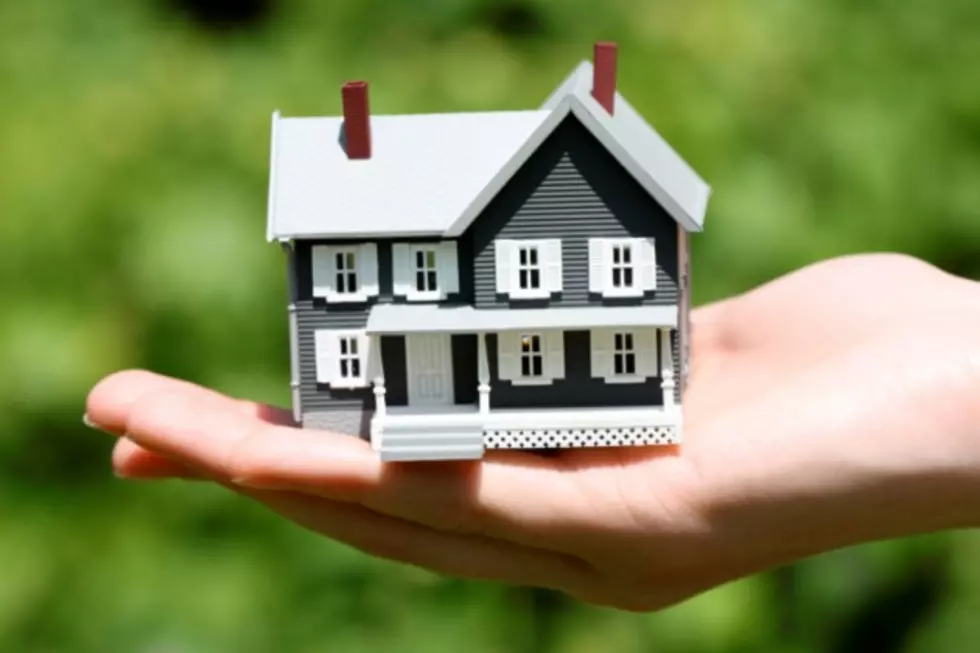 Signed Contracts to Buy US Homes Falls Sharply in September as Mortgage Rates Peaked
Photo courtesy of Thinkstock.com
WASHINGTON (AP) — The number of Americans who signed contracts to buy homes dropped sharply in September to the lowest level in nine months, reflecting higher mortgage rates and home prices that have made purchases more costly.
The National Association of Realtors says its seasonally adjusted pending home sales index fell 5.6 percent last month from August to a reading of 101.6. The decline pushed the index below its year-ago level, the first time that's happened in nearly 2 ½ years.
There is generally a one- to two-month lag between a signed contract and a completed sale. The drop suggests final sales will decline in the coming months.
Mortgage rates reached a two-year high in August and remained elevated in September. But they have fallen in the past month, which could help boost contract signings in October.
More From KBUL NEWS TALK 970 AM & 103.3 FM