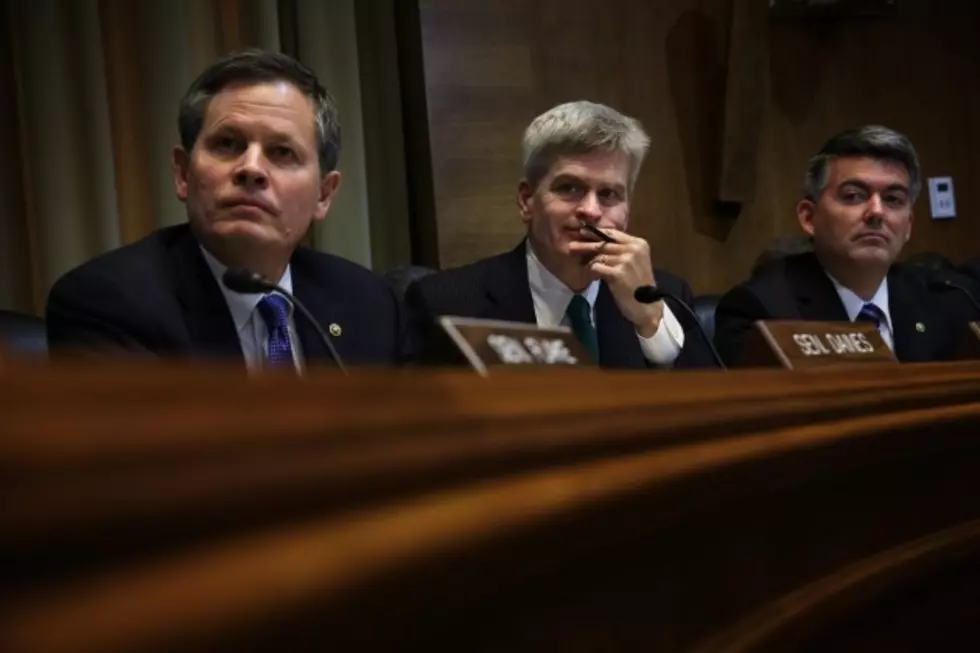 Steve Daines Describes Corette Plant Closure as the Result of Obama's "War on Energy"
Getty Images
PPL has announced that in August, the Corette coal-fired power plant near Billings will shut down. Montana Senator Steve Daines said that closure is the result of a "War on Energy" by the Obama administration and the Environmental Protection Agency.
"This is 30 jobs, most of them are union jobs there in Billings," Daines said. "The Corette Power Plant contributes several million dollars a year in tax revenues to the state of Montana and Yellowstone County. This supports infrastructure, schools, our teachers and so forth, and here we have Obama's war on American energy and unfortunately the Corette Plant is a victim."
Daines said the energy debate has become a "daily battle" for him in D.C.
"Coal represents over half of Montana's electrical supply. It's about 40 percent of our nation's electrical supply," Daines said. "This is about America security, not only in terms of our economic security, but also our national security. That is why the battle right now is with President Obama and the EPA and this is something we're pushing back almost on a daily basis here in Washington."
PPL cites "governmental regulations" as one of the main reasons for the plant's closure, specifically the need to upgrade pollution controls to the tune of 38 million dollars to meet Mercury and Air Toxics standards, which will go live in April.
More From KBUL NEWS TALK 970 AM & 103.3 FM