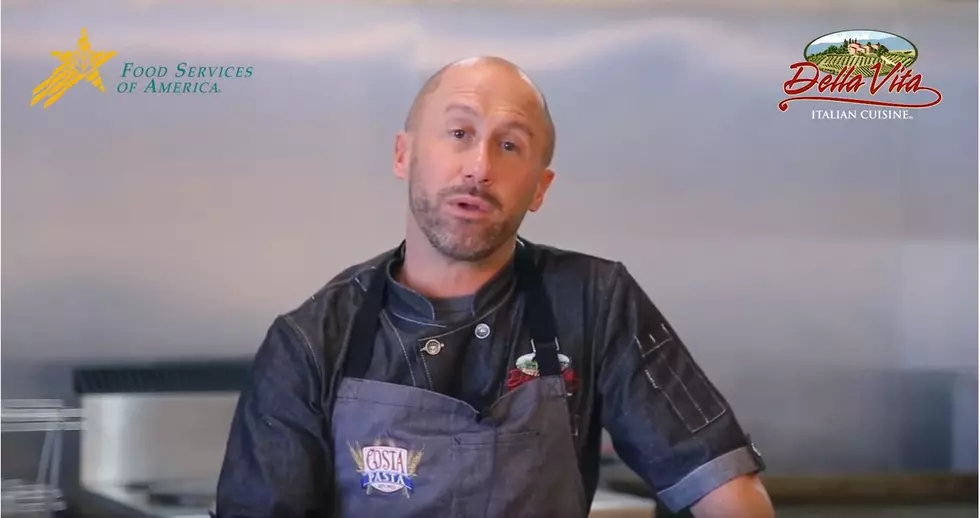 Tasty: The Food Show is Coming to Billings
Courtesy screenshot from Food Services of America YouTube page.
The "pork puzzle breakdown," the "power and versatility of potatoes"- what are the latest tips and trends in the Montana restaurant business? The big Food Show put on by Food Services of America is coming back to Billings on Wednesday, May 15th at the MetraPark Expo Center.
One of the featured presenters will be by Jeff Root with Pasta Montana out of Great Falls. He'll be talking about culinary innovation. So if you're in the restaurant business, or in the food service industry- you can check out the FSA Food Show on May 15th in Billings. They'll also feature a special tribute to military service members starting right at 9AM.
More From KBUL NEWS TALK 970 AM & 103.3 FM