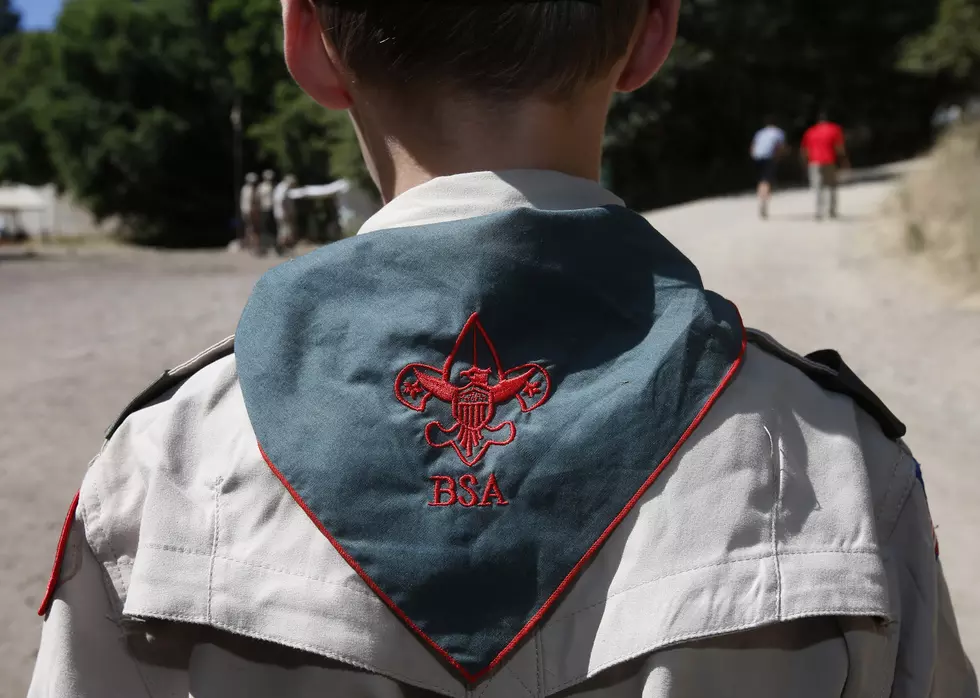 Townsquare Media / George Frey
The recent snowstorm in Billings caught me unprepared. My car was out of commission with a broken rear differential, so I rented a mini van. When switching vehicles, I neglected to grab a snow brush, ice scraper, winter gloves, and my wool hat.
So, after a few inches of snow blanketed everything, I approached this van covered in snow and used my coat sleeves to sweep the snow off.  While okay with the side windows, the broad windshield made my method ineffective.
A young man walked up with a snow brush. "You need this?" he asked.
"Why yes, bless you heart. Thank You."
With the task quickly done, I thanked him again and asked, "Were you a Boy Scout?"
"Yes," he admitted, and mentioned that his grandmother helped with the Scouts.
A little later I dropped off my car to the shop for repairs, and an employee gave me a ride and saved me from a long, snowy walk back to the rental van. I asked this young man if he was a Boy Scout too.
The slogan of the Boy Scouts is "Do a Good Turn Daily." Glad to see that it's still followed by lots of people. To both men, I gave the same compliment. "Well, you have just done your good turn for the day."
More From KBUL NEWS TALK 970 AM & 103.3 FM