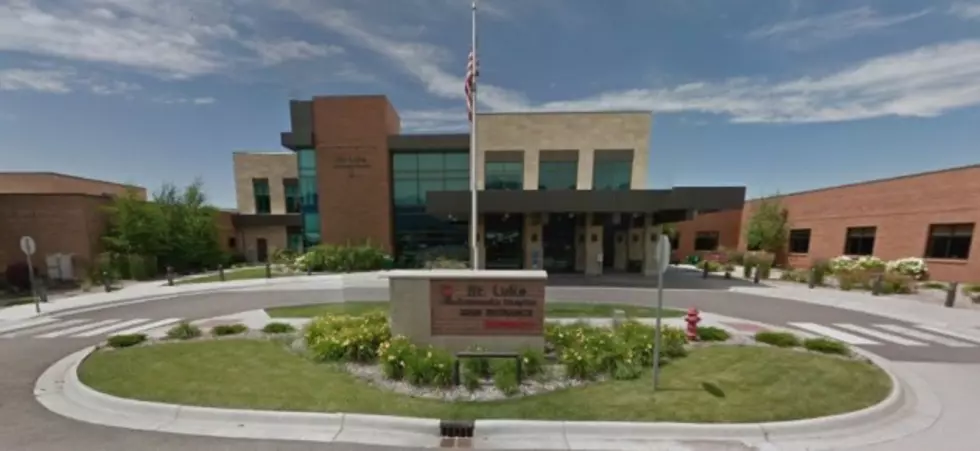 Three Year-Old Montana Boy Shot in Torso by Adult, Dies at Hospital
Photo courtesy of Google maps
A three year-old Lake County boy is dead and an investigation is underway after an adult shot the boy in what appears to be a tragic accident.
"It occurred last night [October 22] at about 8:22 p.m," said Lake County Sheriff's Office Public Information Officer Karen Sergeant.  "Lake County Sheriff's Office Dispatch received a call that there was a three year-old male child being transported by personal vehicle to St. Luke's Medical Center with a gun shot wound.
It was inflicted by an adult."
The bullet hit the boy in the torso, and although the child survived the trip to the hospital, he died shortly after arrival.
"We believe that it was a smaller caliber handgun, but we have not ascertained exactly what type of firearm it was," Sergeant said. "We do know that it was not associated with any type of hunting incident."
It is still unknown why the gun went off when it did, or who was responsible for the gun at the time it discharged. A male adult has been detained, but no charges have been filed. Sergeant says more information will to be released as the investigation continues.
The child's body was sent to the State Crime Lab in Missoula for autopsy.
Karen Sergeant:
More From KBUL NEWS TALK 970 AM & 103.3 FM