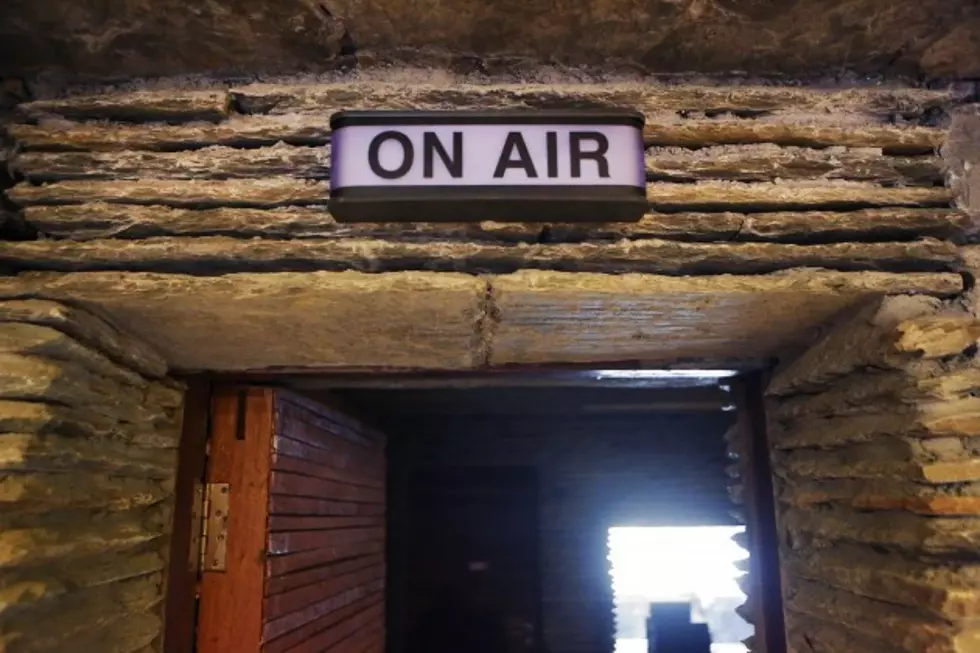 Top 3 Billings Stories For July 16, 2015
Taylor Weidman, Getty Images
Smith Funeral Chapel suffers $100,000 in fire damage.  Wildfire update in Ashland and slow fire season around Billings.  Back to school with more vaccinations this year!  News 1:  An early morning fire on Wednesday left about $100,000 in damages at Smith Funeral Chapel West after a crematory furnace was left running.  The fire is said to have been accidental.
News 2:  Fire Information Officer, Crystal Beckman says a new wildfire sparked on BLM land on Wednesday near the 100% contained Bales Creek Fire.  High wind and lightning are said to have been the cause.
News 3:  The 2015-2016 school year is about a month and half away.  Your school aged children attending Montana public schools will need two additional vaccines.  The vaccines that will be administered are the Chicken Pox and Pertussis vaccines.
More From KBUL NEWS TALK 970 AM & 103.3 FM