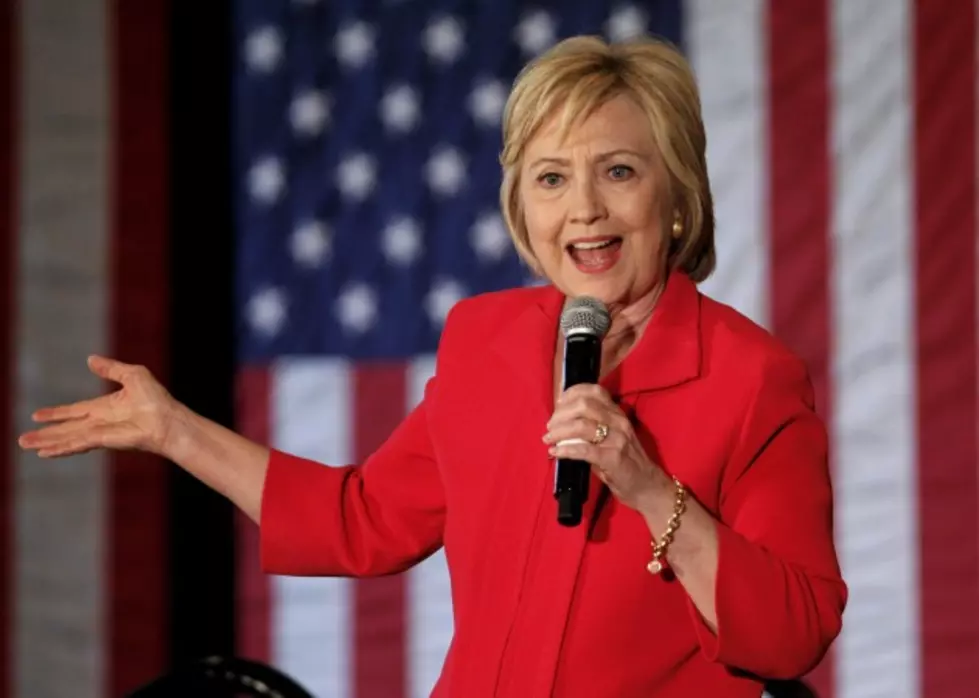 Clinton Campaign, And Former President Are Coming To Billings
John Sommers II/Getty Images
The Clinton 2016 presidential campaign office is opening in Billings today, just in time for a visit from President Clinton.  Hillary Clinton is running to be the 45th US president, but Bill Clinton, the 42nd US president, is coming to Billings at the end of the week.
After quiet primary season in Montana, the former secretary of state seems to be giving Billings the full-court press.  Jenny Eck is Secretary Clinton's Montana campaign director.  She knows Billings is crucial in the upcoming primary.  So, the campaign is opening a Billings office at 2525 Sixth Ave. N.
The Helena office opened last week, and more are planned in Missoula and Bozeman in the next few days.  Eck said she isn't certain the offices will remain open after the June 7 primary.  Specifics about Bill Clinton's visit to Billings have not been released.  The former president is scheduled to speak in Fargo on Friday, as well.
More From KBUL NEWS TALK 970 AM & 103.3 FM