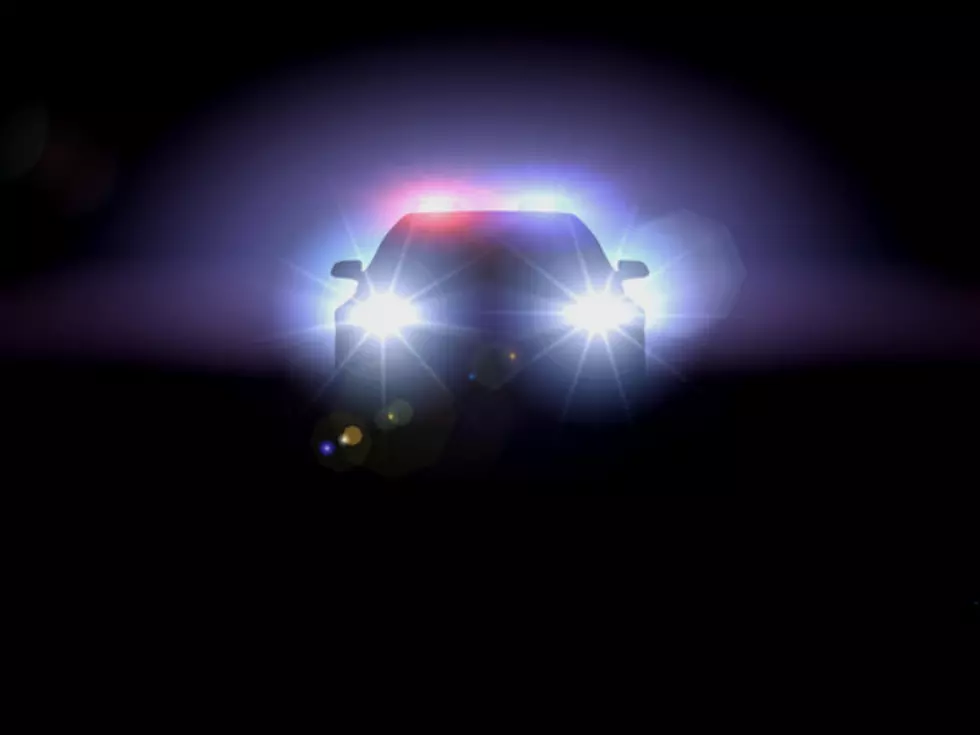 The 10 Greatest Cop TV Shows of All-Time
Thinkstock
According to "Paste" magazine, these are just a handful of the '40 Greatest Cop Shows of All Time.'
The only qualifications were that these shows had to have detectives in the lead roles and were considered 'police dramas', and shows about private investigators were a no-go. Sorry Magnum P.I. ...
3.  "True Detective: Season One"
6.  "Homicide: Life on the Street"
7.  "Law & Order: Special Victims Unit"
8.  The British series "Luther"
Did yours make the list? What other show should have been included?
More From KBUL NEWS TALK 970 AM & 103.3 FM